Most products on this page are from partners who may compensate us. This may influence which products we write about and where and how they appear on the page. However, opinions expressed here are the author's alone, not those of any bank, credit card issuer, airline or hotel chain. This page may include information about American Express products currently unavailable on Slickdeals. American Express is not a partner of Slickdeals.
Chase Private Client℠
Our Rating 4/5 How our ratings work
APY0.01%

The Annual Percentage Yield (APY), for Chase Private Client CheckingSM effective as of 6/30/2023 is 0.01% for all balances in all states. Interest rates are variable and subject to change. Additionally, fees may reduce earnings on the account.

Minimum
Deposit Required$0
Intro Bonus Up to $3,000Expires October 18, 2023

Enjoy up to a $3,000 bonus when you open a new Chase Private Client Checking account with qualifying activities. Within 45 days of coupon enrollment, transfer qualifying new money or securities to a combination of eligible checking, savings and/or J.P. Morgan Wealth Management non-retirement accounts (excludes Chase business checking and savings accounts, any J.P. Morgan Self-Directed Investing & Automated Investing, J.P. Morgan Personal Advisors Accounts, J.P. Morgan Wealth Management retirement accounts and CDs). Your bonus will be determined on day 45. Maintain your new money for 90 days from coupon enrollment and enjoy your bonus. Chase will add it to your account within 40 days.
Despite being a premium bank account, Chase Private Client℠ is remarkably accessible. With no minimum opening deposit requirement, anyone can open an account (although you'll need to maintain a fairly high balance to avoid its monthly maintenance fee). Members gain access to numerous valuable features, including personalized investing guidance, discounted interest rates on select loans and a total lack of ATM fees worldwide.
Elite Banking Perks Made Accessible
Chase is one of the largest retail banks in the U.S., offering a wide range of financial products and services to its customers. But some of the bank's best features are reserved for its private banking clients, and for a short time, you can earn up to $3,000 when you open Chase's premium banking package and complete qualifying activities.
Here's what to know about how a Chase Private Client℠ account works, how to find out if you're eligible and how to maximize the account's welcome bonus.
Pros
No minimum opening deposit requirement
Priority access to banking, lending, small business and investment advisors
Discounts on home and auto loans
Attractive signup bonus
Cons
High minimum balance required to waive monthly fee
Introducing Chase Private Client
Chase Private Client is an elite bank account that provides you with a more personalized banking experience. In addition to exclusive banking perks and benefits, a Private Client account also offers discounts on Chase loans, investing guidance with J.P. Morgan Wealth Management and small business perks.
While anyone can open a Chase Private Client account, it requires a significant amount of funds to skip the account's monthly service fee.
Chase Private Client $3,000 Bonus
As a new account holder, you may be able to earn up to $3,000 with Chase Private Client. To earn the welcome bonus, visit the promotion page and request a code, which Chase will send to your email address. You'll then meet with a Private Client Banker to open your account by October 18, 2023 and transfer at least $150,000 of new-to-Chase money to eligible Chase accounts within 45 days of enrollment.
Eligible accounts include personal checking and savings accounts and eligible J.P. Morgan Wealth Management non-retirement investment accounts opened in a Chase branch and serviced by a J.P. Morgan Private Client Advisor.
This bonus breaks down into three tiers, as follows:
| Minimum Deposit | Bonus |
| --- | --- |
| $150,000 | $1,000 |
| $250,000 | $2,000 |
| $500,000 | $3,000 |
After depositing the funds, you'll need to maintain the balance for at least 90 days, after which Chase will deposit the bonus within 40 days.
Chase Private Client Details, Benefits and Fees
Even if you can't qualify for the welcome bonus, Chase Private Client still offers a lot of value to its account holders. Here's what you need to know before you start the application process.
Monthly Service Fee
Chase charges a monthly fee of $35 to maintain the account. However, you can get the fee waived if you have an average beginning day balance of $150,000 or more in any combination of this account and linked qualifying deposit and investment accounts or if you have a linked Chase Platinum Business Checking℠ account.
The account is more expensive than most bank accounts, but depending on your financial needs, the cost may be worth it. If you can meet the waiver requirements, you don't have to worry about a fee at all.
Banking Benefits
With a Chase Private Client Checking℠ account, you'll get a long list of benefits, including some exclusive perks. Some of the more notable features include:
No ATM fees worldwide, including refunds for non-Chase ATM fees.
No Chase fee for incoming and outgoing wire transfers.
No Chase foreign exchange rate adjustment fee.
No fees for the first four overdrafts during the current and previous 12 statement periods.
Rushed replacement of debit or credit cards at no cost.
Higher daily limits for mobile deposits, Zelle® transfers, ATM withdrawals and debit card purchases.
Access to a dedicated Private Client banker to help you make the most of your banking relationship.
Access to invitation-only events, including family experiences, culinary demonstrations and thought leadership events.
Access to CD ladders.
Lending Benefits
If you like to keep all of your finances under one roof, being a Chase Private Client will give you access to exclusive perks when you take out Chase loans. Perks include:
An interest rate discount of 0.25% on Chase Auto loans.
Chase's Relationship Pricing Program offers an interest rate discount of up to 0.50% on home purchase and refinance loans, depending on your existing balance in eligible Chase deposit and investment accounts.
Depending on the situation, these discounts could save you hundreds or even thousands of dollars every year. You'll also get access to a Home Lending Advisor who can give you personalized advice and solutions for your home financing needs.
Investment Benefits
As a Chase Private Client, you'll get a more personalized approach to investing with J.P. Morgan Wealth Management. To start, you'll be able to work with an advisor who can help you develop a personalized financial plan based on your current situation and goals.
Related Article
10 Ways to Redeem 60,000 Chase Ultimate Rewards Points for Travel
You'll also get access to Chase's wealth management arm's research and insights, so you can make better decisions about your investment portfolio.
Small Business Benefits
If you're a small business owner, you'll get additional benefits that can help you save money and improve your business management:
Access to a small business specialist who can provide financing options and advice, help you manage your cash flow and offer merchant payment solutions.
The minimum balance required to get the Chase Platinum Business Checking's $95 monthly fee waived will be reduced from $100,000 to $50,000.
No Chase fee for incoming and outgoing wire transfers.
No monthly service fee on a Chase Business Complete Checking®  account — the fee is normally $15 unless you meet one of the waiver requirements.
And remember, if you link a Chase Platinum Business Checking account to your Chase Private Client account, there's no monthly maintenance fee for the Chase Private Client account, even if you don't meet the $150,000 minimum balance requirement.
Is a Chase Private Client Account Right for You? Pros and Cons
If you're considering a Private Client account with Chase, it's important to consider both the benefits and drawbacks before you proceed. Here's what to consider:
Pros
Anyone can open an account.
Priority access to banking, lending, small business and investment advisors.
Discounts on home and auto loans.
Low on fees beyond the monthly service charge.
Cons
High minimum balance to get the fee waived.
Not everyone needs premium features.
The Bottom Line
One of the biggest advantages of the Chase Private Client account is that anyone can open it. And if you like Chase's financial products and services in general and want to keep all of your financial accounts in one place, it could make sense to open a Chase Private Client account, especially if you meet the minimum balance requirement to get the monthly fee waived.
If you don't have enough money with Chase to meet that minimum, however, it may not make sense to get the account unless you're regularly using the services that Chase Private Client provides. Review the different features you'll get in banking, lending, investing and small business to determine whether the value you receive is worth a $35 monthly fee.
Unlock Premium Banking Features
Ready to open a Chase Private Client account? Start here.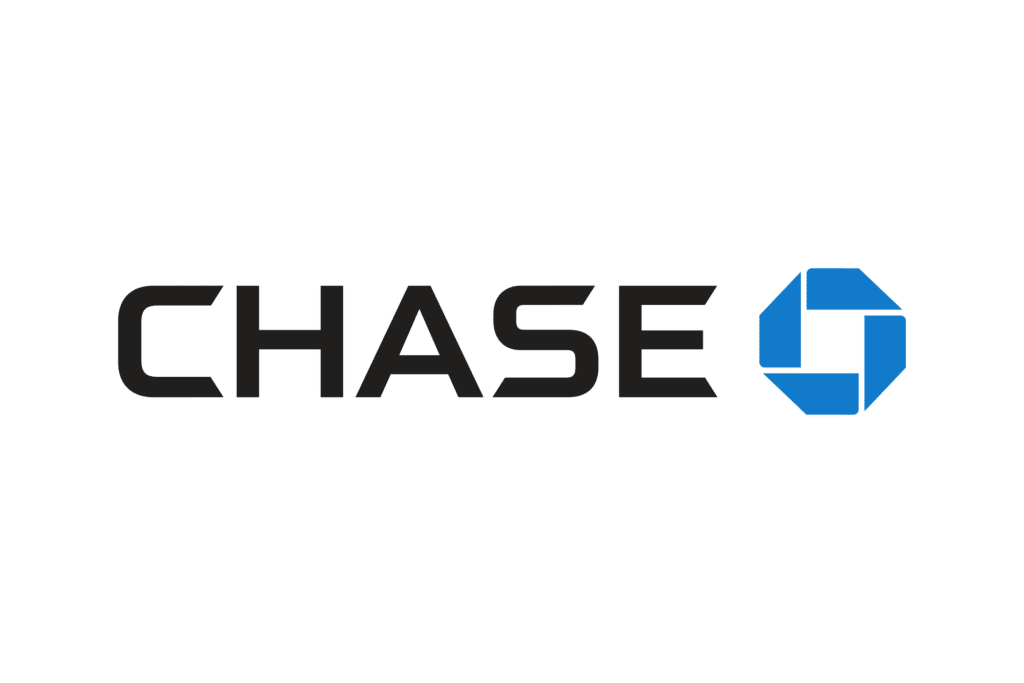 If you don't anticipate needing all of the different private client benefits Chase has to offer, take your time to shop around and compare other top checking accounts to see whether you can find a better fit for your needs, preferences and goals. Take your time to consider the features that are most important to you to determine the best option.