How to Do a Balance Transfer
If you're carrying a balance on a high-interest credit card, a balance transfer can be a smart way to save money on interest charges and pay off your debt faster. However, to do it successfully, you need to follow certain steps. Here are the key steps to follow when doing a credit card balance transfer:
Compare balance transfer credit card offers, including fees, introductory period length, and post-introductory interest rates.
Apply for the balance transfer credit card and provide necessary information.
Transfer balances from old credit cards to the new one.
Pay off balance before the introductory period ends and avoid using old credit cards.
How Does The Balance Transfer Calculator Work?
Step 1: Enter Current Balance Information
This includes:
The balance amount being transferred
The current APR on the balance
The current payment you are making monthly
Step 2: Enter The Transfer Card information
This includes:
The balance transfer fee for the new card
How many months you will have 0% interest
Hit "Calculate"
Step 3: Receive your Results
This includes:
The estimated monthly payment to pay off the debt during your 0% intro period
The estimated amount of interest you could be saving
The estimated amount you would still owe if you continued paying at your current rate (without paying the suggested amount)
Benefits of a Balance Transfer Card: Example
With a balance transfer credit card, you save money in interest and get out of debt faster. Even with a balance transfer fee, though, you can still come out ahead with one of the best balance transfer credit cards.
For example, let's say you transfer $5,000 from a card with a 17.49% APR. You're currently paying $200 per month.
If you stick with the original schedule, you'll take 32 months to pay it off — and pay $1,263 in interest.
Now, if you perform a balance transfer to card with a 3% fee, you'll have to pay off $5,150.
But, If you can make a payment of $287 per month, you can pay off your balance in 18 months, and save $1,113 in interest. Even paying the balance transfer fee, you come out ahead.
Pay No Interest for a Limited Time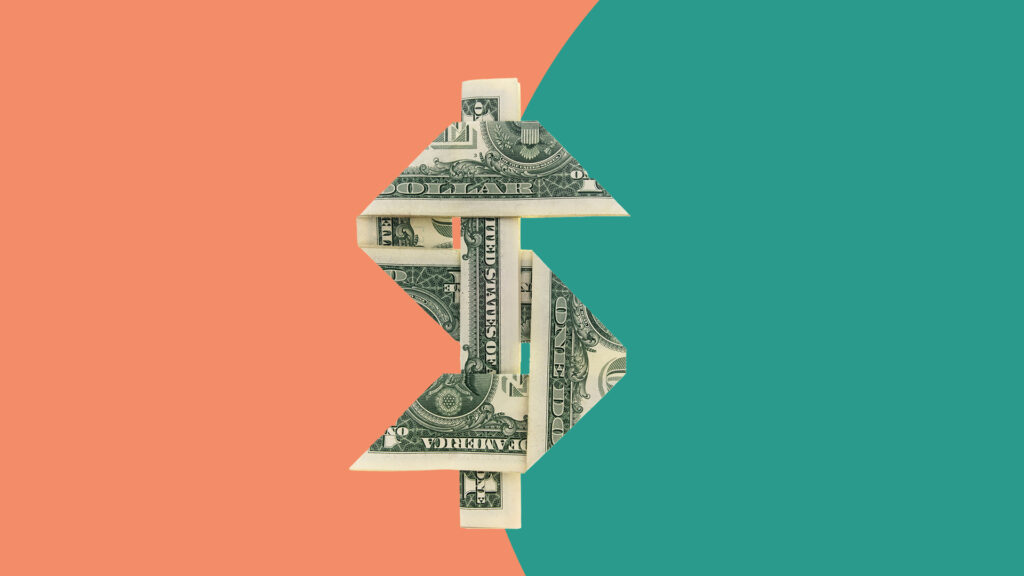 How Do Balance Transfer Impact Credit Score?
A balance transfer can have an impact on your credit score first by resulting in a hard inquiry. When you apply for a credit card, the hard inquiry can lower your score by right around five points. On top of that, opening a new credit card affects the average age of your credit. New credit can mean a lower average age, which can also have a small negative impact on your score.
However, over time, the positive impact on your credit score can outweigh these issues. When you complete your balance transfer, your credit utilization changes. You end up with a smaller ratio, which can boost your score. As long as you keep making on-time payments on the new card, you'll see positive impacts from your payment history. Credit utilization and payment history account for about 65% of your FICO score. Properly managing a balance transfer can boost your score.
How To Apply For a Balance Transfer Card on Slickdeals
When you're ready to select a balance transfer credit card we suggest reading our roundup of the best balance transfer credit cards available. From here, you can then read individual reviews of all the card has to offer including; pros and cons, the benefits, and special offers. After you've made your selection, click through to our partner's website and apply directly through the issuer you've chosen.
Related Article
Reasons Why Credit Scores Can Drop
Learn More About Balance Transfers
Related Article
Save Hundreds on Holiday Debt With a Balance Transfer Credit Card
Related Article
How I Used a 0% APR Credit Card Offer to Save Money on a Big Purchase