Most products on this page are from partners who may compensate us. This may influence which products we write about and where and how they appear on the page. However, opinions expressed here are the author's alone, not those of any bank, credit card issuer, airline or hotel chain. This page may include information about American Express products currently unavailable on Slickdeals. American Express is not a partner of Slickdeals.
There are many actions you can take to increase the money you have in savings. Depending on your situation, you might search for ways to better manage your expenses and reduce spending. You could try to pick up a side hustle or ask your employer for a raise. Yet there's another financial strategy that people sometimes overlook when it comes to potential savings growth. You can search for ways to make your money work for you.
Many people focus on increasing the money they put into savings but forget to pay attention to what happens to that cash after they deposit it into a bank account. Yet with a little extra effort, you might be able to grow your savings on both sides of the equation. Read on to discover four tips on how to earn the highest interest on your savings account.
Tip #1: Take the Time to Comparison Shop
When you deposit cash into a savings account or other type of deposit account with a bank (e.g., a certificate of deposit, money market account, checking account, etc.), the bank may loan your money out to other qualified borrowers. In exchange for this arrangement, the bank will typically pay you interest for the ability to use your money to lend to others.
The interest that a bank pays you on the money you have in savings (or any other type of deposit account) is called the annual percentage yield — aka the APY. In February 2023, the average APY for a savings account in the United States was 0.35%, according to the FDIC. 
Yet some banks are more generous than others where APY is concerned. At the time of writing, it's not unusual to find high-interest savings accounts that offer APYs of 4.00% or more. As a result, it can pay (literally) to shop around and make sure you're getting the best deal where your APY is concerned.
UFB Direct Premier Savings Account
Our Rating 5/5 How our ratings work Read the review
APY4.81%

UFB Direct breaks balances into five tiers, but, currently, there is only one interest rate.

Minimum
Deposit RequiredN/A
Intro Bonus N/A
The UFB Premier Savings Account has one of the highest interest rates we've seen for a high-yield savings account at up to 4.81% APY. Plus, there are no monthly fees and no minimum balance to open.
Overview
With one of the strongest high-yield savings interest rates on the market, as well as no monthly fees or minimum opening deposit, UFB Direct's Premier Savings Account is an extremely attractive package.
Pros
Strong interest rate
No maintenance fees or minimum monthly balances
Free complimentary ATM card
Mobile app and SMS banking
Cons
No signup bonus
No associated checking account
Ready to save more?
It's also worth pointing out that sometimes earning the highest interest possible means opening different accounts at multiple banks. Although this approach might be slightly less convenient, it could pay off in higher earnings if you're willing to put in a little extra effort. You can also check out these tips on how to manage multiple bank accounts and credit cards like a pro.
Tip #2: Look for Bank Bonus Opportunities
Bank account bonuses for new customers aren't the same as earning interest. Nonetheless, they have the potential to put more money into your account. Bank account bonuses can often be worth hundreds of dollars (sometimes more) when you sign up for a new deposit account and qualify for cash or points-based bonus.

Related Article
Best Bank Account Bonus Promotions in June 2023
On top of new account bonuses, some banks may offer you the opportunity to earn extra funds when you refer friends or family members to the financial institution. If an eligible referral opens a new account with your bank or credit union, there's a chance you could get rewarded for helping to make that initial connection.
Quick Tip
You can even find small business bank bonuses that are easy to earn if you're in the market for a business bank account.
Tip #3: Pay Attention to the Fine Print
Whether you're trying to earn a high APY, avoid a monthly service fee, or qualify for a new bank bonus, it's important to pay close attention to the rules. In other words, you need to understand the terms and conditions of the account you open or the promotional offer for which you're trying to qualify.
Consider the Chase Total Checking® offer as an example. Eligible new customers can earn $200 when they open a new Chase Total Checking Account and meet certain qualifying criteria.
In this example, the bonus is easy to earn. All a new customer needs to do is:
Request a coupon from the welcome bonus landing page or via email.
Open a new account.
Set up a direct deposit for a paycheck, pension, or government-issued benefit into the new account.
Yet if you don't understand the simple steps above and you fail to complete one of them, you wouldn't be eligible to earn the bonus offer.
Chase Total Checking® Account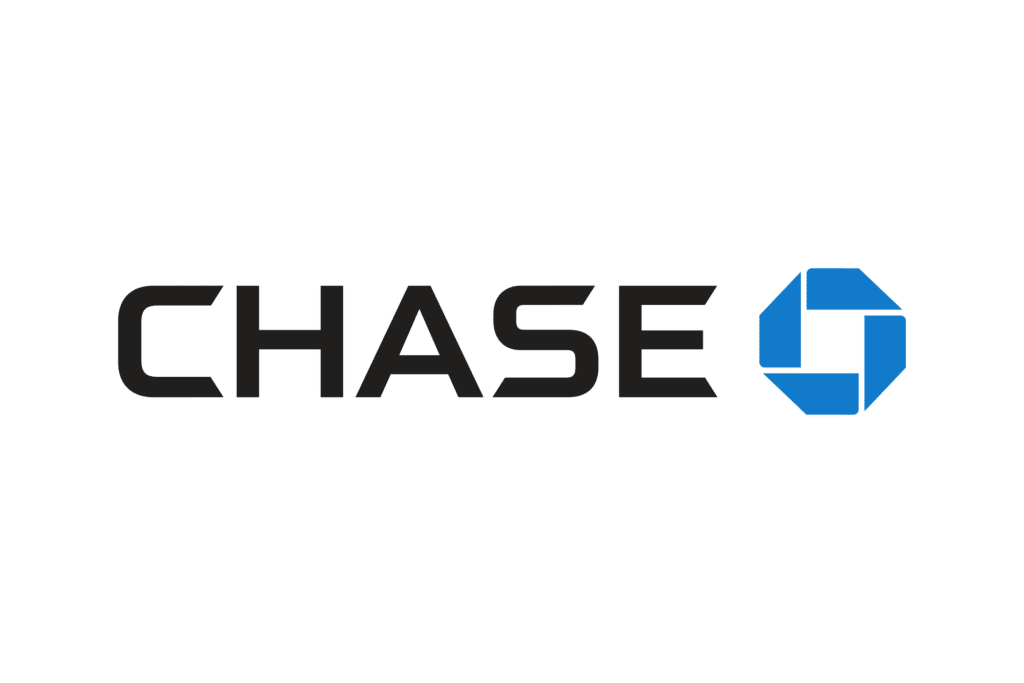 Open Account
at Chase
Our Rating 4/5 How our ratings work Read the review
APYN/A
Minimum
Deposit RequiredN/A
Intro Bonus $200Expires July 19, 2023

New Chase Total Checking customers can earn a $200 bonus when they open an account and set up direct deposit.
Chase Total Checking® is among the best entry-level accounts. It typically offers a $200 bonus, and historically all you have to do to earn it is set up direct deposit. On top of that, it's fairly simple to waive the $12 monthly fee. However, it's worth noting that it doesn't offer many valuable features or benefits and it's not an interest-bearing checking account.
Overview
Chase Total Checking® is a basic checking account that doesn't offer many premium features. However, if you can easily meet the qualifications required for the new account bonus (and to waive its monthly fee), it's a good option for those who want an entry-level account.
Pros
No minimum opening balance
Multiple ways to waive monthly fee
Bonus is relatively easy to earn
Access to nationwide Chase branches and ATM network
Cons
Monthly maintenance fee
Account does not earn interest
Reading the fine print is important when opening bank accounts (or any other financial product). If you don't understand a bank's terms and conditions, you could be ineligible for a new bank bonus. Or with a different bank account, you might find yourself obligated to pay a monthly maintenance fee or earn a lower interest rate than you anticipated.
Tip #4: Save More
Another helpful way to earn more interest in your savings account is to save more money. As you increase the funds in your high-yield savings account (or other savings vehicle), the interest you earn on that cash should increase in turn.
Here's an example. Imagine you put $1,000 in an emergency fund that earns an APY of 2.00% (with interest that compounds daily). After 12 months those funds could grow to $1,020.20 just by leaving them untouched in your bank (assuming interest rates don't change).
Now, let's imagine you are able to place $10,000 into that same emergency fund. Instead of having an extra $20.20 at the end of the year, the interest you earn would increase your ending balance to $10,202.01 in this hypothetical scenario. You would end the 12-month period with an extra $202.01 in your account thanks to the interest your money earned. As you can see, the more cash you can save, the more interest you have the potential to make in return.
Bottom Line
Whether you're trying to put together a down payment for a home, building an emergency fund, or saving for a family vacation, a high-yield savings account can be a great place to store your cash. Yet no matter what type of account you decide to use, it's important to make sure you're getting the best deal possible when it comes to your interest rate. If you don't take the time to shop around and compare what other banks and credit unions have to offer from time to time, you could be leaving potential earnings on the table.