Most products on this page are from partners who may compensate us. This may influence which products we write about and where and how they appear on the page. However, opinions expressed here are the author's alone, not those of any bank, credit card issuer, airline or hotel chain. This page may include information about American Express products currently unavailable on Slickdeals. American Express is not a partner of Slickdeals.
Improving your credit score is critical to your financial stability and well-being. By understanding how to leverage you credit score, you can gain access to higher lines of credit, qualify for a mortgage, snag a credit card with great benefits, receive higher loan amounts with lower interest, have more negotiating power when making a purchase and access lower car insurance rates.
Right now, your credit score might not be too high. However, if you're hoping to sign up for a new loan or credit card soon, then you'll need to boost your credit score fast. Thankfully, there are a number of ways you can potentially increase a credit score in a short period of time—for free.
What Is a Good Credit Score?
According to Experian™, credit scores range from 300 to 850. Here is how they classify credit scores:
| Credit Score | Rating |
| --- | --- |
| 300-579 | Very Poor |
| 580-669 | Fair |
| 670-739 | Good |
| 740-799 | Very Good |
| 800-850 | Exceptional |
Credit scores are not static; you can boost a credit score instantly. All it takes is a quick and free credit score boost. Here are some tips on how to do just that.
Pay No Interest for a Limited Time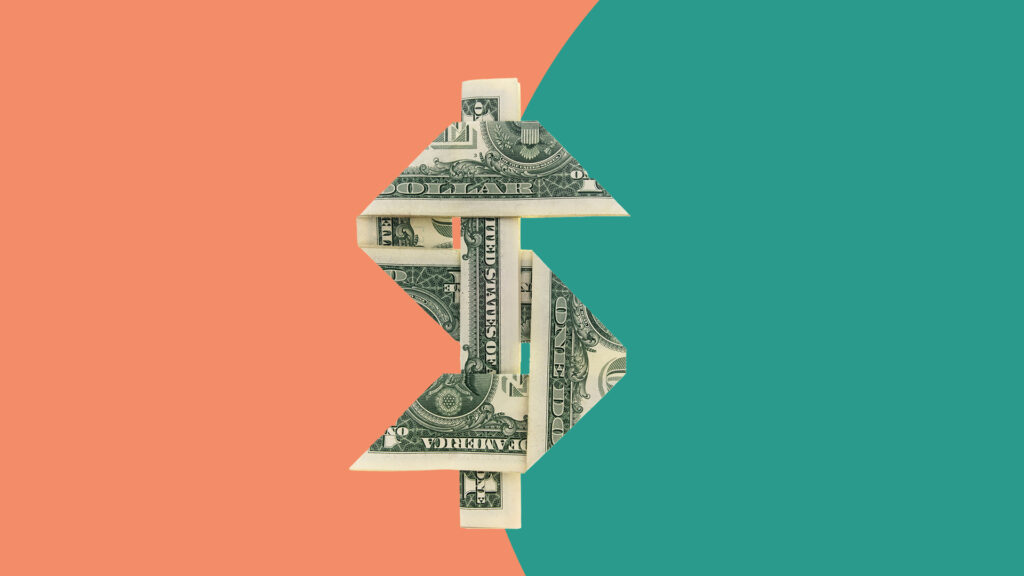 Use Experian Boost™
Experian Boost™ is a free service that can potentially increase your credit score quickly. Average users who signed up for Experian Boost improved their FICO® Score 8 based on Experian Data by 13 points, according to Experian.
Here's how to use Experian Boost to improve your credit score:
Sign up for Experian Boost.
Connect your bank account to your Experian account.
Experian will scan your bank transactions to see if you paid any utility or cellphone bills recently, including your monthly Netflix subscription.
Any eligible payment will be used to calculate your score.
Missed payments do not factor into your score like they would with a credit card. After Experian scans your account, you can review your data and then potentially increase your score. If you have a poor credit score or limited credit history, Experian Boost could help you boost your credit score quickly.
Get a Free Credit Report
You need to find out your current score and credit history to determine where you stand and where you want to go. By unlocking a detailed report, you can see what's holding you back and specific areas where you need to make improvements.
For example, when you sign up for Experian Boost, you get that free access to your credit report as well as complimentary monitoring and useful tips on keeping your score high.
Experian also offers CreditWorks℠, which you can sign up for through their trial promotion. You can gain access to your credit report and see credit utilization, account balance changes and new credit inquiries. This service provides Social Security number, payday loan, social network, and file-sharing network monitoring, identity theft insurance and FICO® Score alerts as well. Credit score calculated based on FICO® Score 8 model. Your lender or insurer may use a different FICO Score than FICO Score 8, or another type of credit score altogether. Learn more.
Note: Experian's credit monitoring benefit may only be available for 5 days during your trial period since enrollment can take up to 48 hours. Monitoring with Equifax® and TransUnion® takes approximately 4 days to begin, though in some cases cannot be initiated during your trial period. You may cancel your trial membership in Experian CreditWorksSM any time within 7 days of enrollment without charge.
You may cancel your trial membership anytime within the trial period without charge. A credit card is required to start your free 7-day trial membership in Experian CreditWorksSM Premium. You may cancel your trial membership at any time within 7 days without charge. If you decide not to cancel, your membership will continue and you will be billed $24.99 for each month that you continue your membership. You may easily cancel your trial membership online anytime within the trial period without charge.
Try Credit Karma
Another helpful service is Credit Karma, where you can see your score for free, get free monitoring and see personalized recommendations for using your credit in a more effective way.
Dispute Errors On Your Credit Report
On both Experian and Credit Karma, you can review your credit report and then dispute any wrong information. For example, if you see that there's a charge you never made, then you can file a dispute to have it removed. If your claim is legitimate, you could see a credit score boost in no time.
Inquire About a Higher Credit Limit
You should aim to have low credit utilization. This means you're using less than 30% of your available credit. If you can't pay down debt right now, then you can always contact your credit card or loan issuers and ask for a higher limit. This can help improve a credit score quickly without you having to spend money or put in more than a few minutes of your time.
Keep All Your Cards Open
Even if you've paid off a card in full, don't be quick to close it. If you close your accounts, your credit utilization will increase, which, in turn, could decrease your score. If you want to close it because of high annual fees, determine whether or not it's worth it. And in the future, only apply for credit cards with no or low annual fees if you don't use credit cards that often or care about the benefits.
Save More With A No Annual Fee Offer
Increase Your Credit Score Quickly
With these tips, you can learn how to raise your credit score and then reap the multitude of benefits that come with a good or even excellent score. You'll be able to build your credit, access more attractive credit cards and loans as well as feel more secure about your financial future.