Most products on this page are from partners who may compensate us. This may influence which products we write about and where and how they appear on the page. However, opinions expressed here are the author's alone, not those of any bank, credit card issuer, airline or hotel chain. This page may include information about American Express products currently unavailable on Slickdeals. American Express is not a partner of Slickdeals.
For many rewards credit cards — particularly cash-back credit cards — an introductory 0% APR promotion is just one of the many benefits you'll get as a cardholder. But the longest 0% APR promotions often don't come with a standard welcome bonus or rewards program.
That may leave you wondering: is it worth it to get a few extra months of interest-free payments if it means you can't earn rewards? Ultimately, the right answer depends on your current needs and your preferences. Here's what to consider.
Recommended Balance Transfer Cards
Chase Slate Edge℠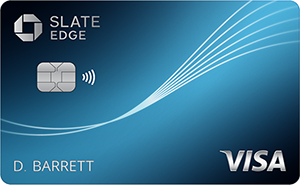 Apply Now
The Chase Slate Edge℠ offers an impressive 18-month 0% intro APR period (after which the APR jumps to a variable 20.49% - 29.24%) which is generous for a card with no annual fee. We also appreciate the ways this card incentivizes good credit card habits by offering a credit adjustment review and APR reductions for customers who pay their bills on time. While it's a shame that this card does not earn rewards, it's still a good option for those who want to pay off a large purchase over time.
Overview
If you're in the market for a no-annual-fee credit card with a strong 0% intro APR offer, Chase Slate Edge℠  is certainly one to consider. Plus, the card rewards customers who pay their bills on time. Cardholders who spend at least $500 in the first six months and pay all their bills on time are automatically considered for a one-time credit adjustment review, and those who spend at least $1,000 annually and pay their bills on time could receive an annual interest rate reduction. However, it's worth noting that this card does not have the ability to earn rewards.
Pros
Strong intro APR offer
No annual fee
Offers pathways to lower interest rates and a higher credit limit
Cons
Does not earn rewards
No sign-up bonus
Features a balance transfer fee
Citi® Diamond Preferred® Card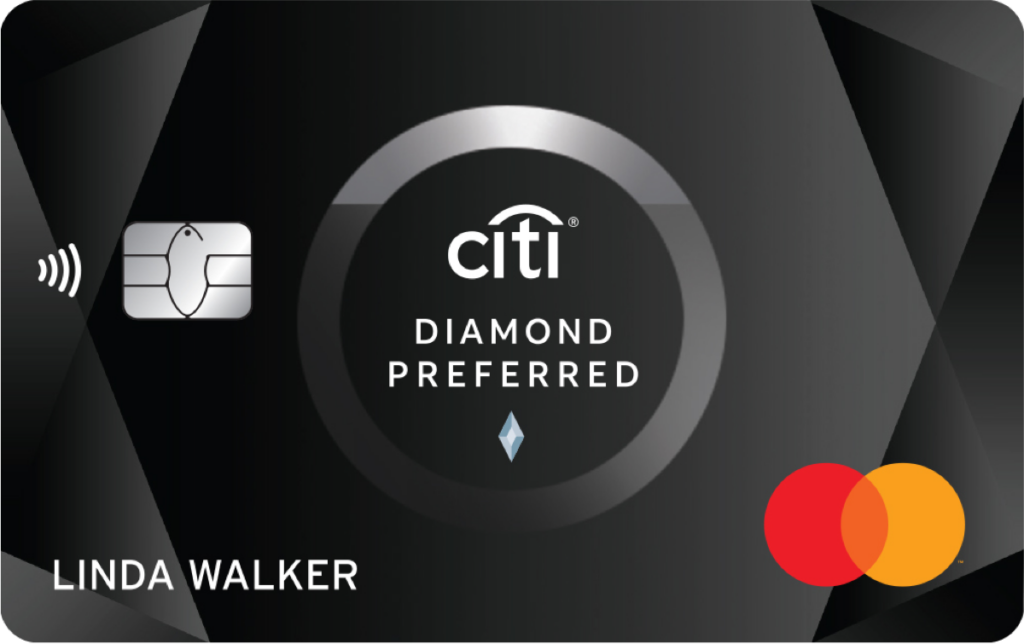 Apply Now
Secure application on issuer's website
Rates & Fees
If you need more time to make a dent in your debt, the Citi® Diamond Preferred® Card, from our partner Citi, offers you the chance to make it happen. The extended 21 months of 0% intro APR is the biggest reason this credit card is among the best for balance transfers to wipe out existing credit card debt. After that the variable APR will be 18.24% - 28.99% based on your creditworthiness. On top of that, you also get a 0% intro APR on purchases for 12 months. This card does have a balance transfer fee of $5 or 5% of the amount of the transfer, whichever is greater, but interest savings are likely to offset it.
Overview
If you've built up balances on one or more credit cards, monthly interest payments can make it tough to dig your way out of debt. In these situations, one of the best options to wipe away credit card debt is a balance transfer credit card offer with a lengthy 0% APR introductory period (followed by a variable 17.99% – 28.74% APR after). That's exactly what you get with Citi® Diamond Preferred® Card, from our partner Citi.
Pros
0% intro APR for the first 21 months on balance transfers (18.24% - 28.99% variable APR after)
0% intro APR for the first 12 months on purchases (18.24% - 28.99% variable APR after)
No annual fee
Cons
How Do 0% APR Credit Cards Work?
Zero percent APR credit cards come with an incentive for new cardholders. Upon opening your account, you may get an interest-free period on new purchases, balance transfers or both. Depending on the card, this promotion could last anywhere from six months to almost two years.
For 0% APR purchase promotions, you can typically make purchases throughout the promotional period and avoid paying interest.
With balance transfer promotions, you may need to transfer your balance from another credit card or loan within a certain period after opening the account — typically within three or four months — and pay an upfront balance transfer fee, usually 3% to 5% of the transferred amount, which gets tacked onto your new balance.
As long as you pay the minimum amount due each month, you won't incur interest during your promotional period. However, if you miss a payment, you could lose the promotion entirely. And if you have a balance at the end of the 0% APR period, you'll have to pay interest on it going forward based on the card's regular APR.
Pay No Interest for a Limited Time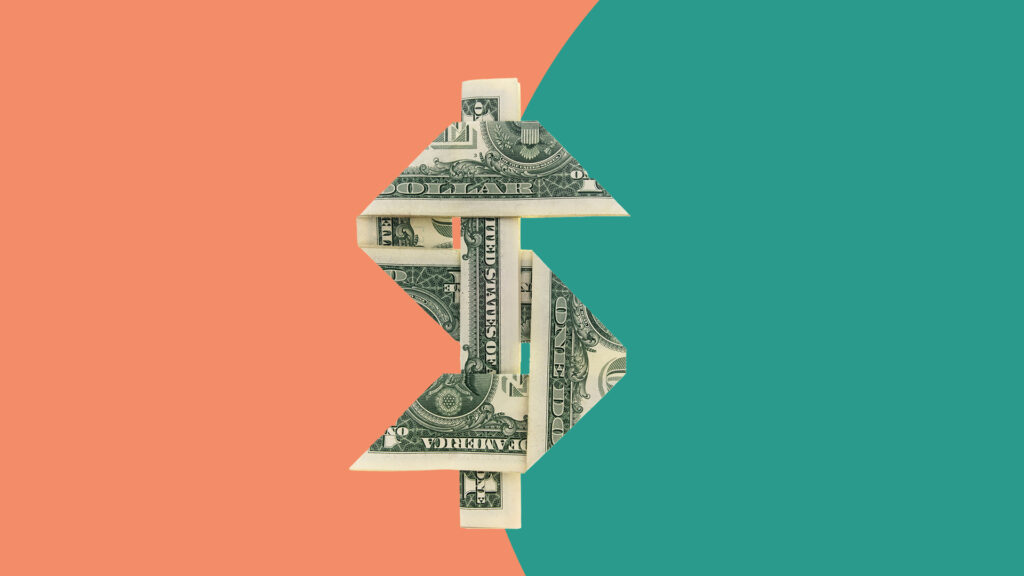 0% APR Credit Card With Rewards vs. 0% APR Credit Card Without Rewards
Just because a 0% APR credit card doesn't offer rewards, it doesn't mean you'll automatically get a longer 0% APR promotion. However, let's assume the only reason you'd consider such a card is because you're getting a better deal on interest savings.
With that in mind, deciding which type of 0% APR credit card you should choose depends on the math and your preferences. Here are some things to think about to determine the right option for you.
The Math
Let's say that you're moving and need to buy some furniture for your new place. You apply for a credit card with a 0% APR promotion on purchases for 15 months. If you put $5,000 on the card, you could pay off the entire balance interest-free with a monthly payment of $333.33.
If you'd put that balance on a credit card with a 21% APR and made the same monthly payment, it would take you 18 months to pay off the debt, and you'd pay $851.12 in interest.
If you also got a $200 welcome bonus and 2% cash back on your purchases, that's an extra $300 in value, for a total of $1,151.12.
However, let's say you can't afford to make that high of a monthly payment, so you opt for a card with a 0% APR on purchases for 21 months instead. That reduces your monthly payment to about $238.10, and you'll still avoid interest charges, though you won't earn rewards or a welcome bonus on your purchases.
With that same monthly payment, a $5,000 balance on a credit card with a 21% APR would take you 27 months to pay off, and you'd pay $1,287.15 in interest — more than the value you'd get from the cash-back credit card with the shorter 0% APR promotion.
To understand the differences between the two options for you, run the numbers for your situation to get a better understanding of which one will offer more value.
Your Preferences
While the math may be heavily in favor of one or the other option, it's also important to consider your preferences.
For example, while you may be able to get more value with a longer 0% APR promotion and no rewards, not having the ability to earn rewards on purchases made after the promotional period expires limits that card's long-term value.
You can always apply for a different rewards credit card at that time, and if you don't mind having multiple credit cards, that can be a great way to go. But if you'd prefer to limit your exposure to credit cards, or you're concerned about how having multiple credit cards could impact your credit, it might be better to go with a card that offers the best of both worlds.
You may also want to consider whether you'd rather have a guaranteed welcome bonus or rewards at your disposal or potential interest savings in the future.
Get The Most Bang for Your Buck with Rewards
Pros and Cons of a 0% APR Credit Card With No Rewards
Before you apply for a 0% APR credit card solely for its 0% introductory APR benefit, it's important to understand both the benefits and drawbacks of such a decision.
Pros
Potential to save more on interest charges long-term
Monthly payments can be lower
Can help prevent additional debt
Cons
May offer less long-term value
You may miss out on other benefits
Longer APR periods may not be necessary for all situations
The Bottom Line: Which Type of 0% APR Credit Card Should You Choose?
In the end, there's no right or wrong answer to the question of which 0% APR credit card you should choose. Think carefully about your needs — whether for purchases or a balance transfer — and how much debt you'll be adding to your new card.
Then, run the numbers for your specific situation and consider your general preferences on the matter. Shop around and compare low-interest credit cards to get an idea of what's available, and decide which set of features is best for you.