Most products on this page are from partners who may compensate us. This may influence which products we write about and where and how they appear on the page. However, opinions expressed here are the author's alone, not those of any bank, credit card issuer, airline or hotel chain. This page may include information about American Express products currently unavailable on Slickdeals. American Express is not a partner of Slickdeals.
Discover Certificates of Deposit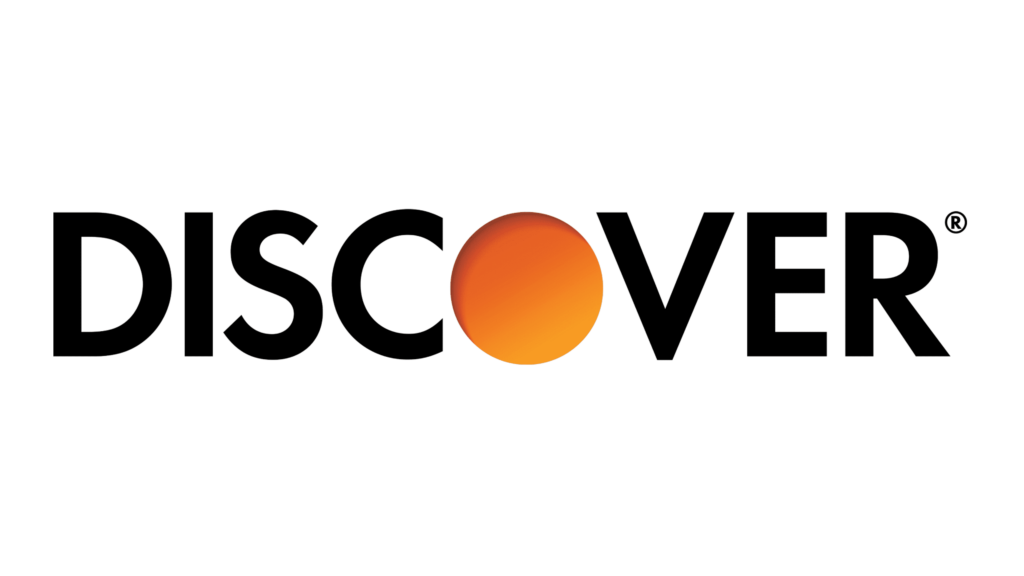 Open CD
Our Rating 4/5 How our ratings work
Minimum
Deposit Required$2,500
1 Year APY4.85%
3 Year APY4.30%
18-month APY5.00%
Despite the steep minimum opening deposit requirement, Discover Bank's certificates of deposit are competitive with the best CD rates currently available. And with maturities ranging from three months to 10 years, it's easy to find a term length that works for your specific savings plan. It's worth noting that some of Discover's strongest rates are on par with what you'd get from the best online banks.
High Interest Rates on Terms of Up to 10 Years
Those who are chasing higher interest rates for their savings may find what they're looking for with Discover Bank.
Discover offers mostly competitive rates with its certificates of deposit (CDs). While the rates for some of its short-term CDs are middle of the road, the interest earnings for Discover's longer terms could be appealing to those who want to put their money to work.
Pros
Strong interest rates for terms of one year or more
Wide range of maturities
Cons
Interest rates are the same for many of the longer terms
Discover Bank CD Rates
Discover Bank CD rates start at 2.00% APY for a 3-month CD, and can go as high as 5.00% for a 18-month CD.
| CD Term | APY |
| --- | --- |
| 3-month CD | 2.00% |
| 6-month CD | 3.40% |
| 9-month CD | 3.50% |
| 12-month CD | 4.85% |
| 18-month CD | 5.00% |
| 24-month CD | 4.30% |
| 30-month CD | 4.30% |
| 36-month CD | 4.30% |
| 48-month CD | 4.00% |
| 60-month CD | 4.00% |
| 84-month CD | 3.80% |
| 120-month CD | 3.80% |
Average percentage yields (APY) are accurate at the time of writing, are subject to change without notice, and will be determined and fixed for the term at funding. Applies to personal accounts only.
Discover Bank CD Overview
Minimum deposit: $2,500
Interest: Compounded daily and credited monthly
CD terms: Between 3 months to 10 years
Monthly fees: None
Interest rates: Discover Bank offers a selection of CD terms from 3 months to 10 years, and the APYs vary between a modest 2.00% to a generous 5.00%. Although, the bank's high-yield CDs require that you commit your savings for periods of 1-5 years.
CD term options: Even though Discover does have a wide range of CD terms, many of the terms often earn the same rate. So there isn't much incentive to invest your money for an extended period.
Interest: Your interest is compounded daily, and it's credited to your account each month. Moreover, Discover's mobile app makes checking your CD account balances quick and easy.
How do Discover Bank CDs compare? The minimum opening deposit is $2,500, which is a higher threshold to buy-in than many other banks. Still, Discover's CD rates are competitive with online-only banks, and, in most instances, more than you'll earn with Main Street banks.
Recommended Bank Bonuses
Get Started

SoFi Checking and Savings

Chase Total Checking®

Chase Business Complete Checking®

Axos Rewards Checking

$50-$250 ⓘ
New customers can earn a $250 bonus for opening a new SoFi Checking and Savings account and receiving a total of $5,000+ in qualifying direct deposits within the specified evaluation period; receive $1,000 - $4,999 in qualifying direct deposits to earn a $50 bonus.

$200 ⓘ
New Chase Total Checking customers can earn a $200 bonus when they open an account and set up direct deposit.

$300 ⓘ
Earn $300 when you open a new Chase Business Complete Checking® account. For new Chase business checking customers with qualifying activities.

Up to $300 ⓘ
Use the promo code SUNNYBONUS when you apply for a Rewards Checking account by 12/31/2023. Then have qualifying direct deposits, as well as a minimum average daily balance of $15,000 or more to earn a welcome bonus of up to $300!

Expires 12/31/23

Expires 10/18/23

Expires 10/19/23

Expires 12/31/23

Get Started
Get Started
Get Started
Get Started
Early Withdrawal Penalties
CDs are designed to keep your money tucked away and out of reach. If you withdraw funds before the CD term concludes, you are subject to an early withdrawal penalty that is a percentage of the interest that you've earned. These percentages vary depending on your CD's term.
Discover CD's early withdrawal penalties:
Terms less than 1 year: 3 months' worth of simple interest
1 year to less than 4 years: 6 months' worth of simple interest
4 years to less than 5 years: 9 months' worth of simple interest
5 years to less than 7 years: 18 months' worth of simple interest
Terms of 7 to 10 years: 24 months' worth of simple interest
Early withdrawal penalties can take a considerable bite out of your potential earnings, so it's best to avoid them when possible.
If you're concerned you'll need cash before your investment matures, consider opening a no-penalty CD. Their interest rates are typically less than you'd earn with a traditional CD, but they do provide flexibility in an emergency.
Related Article
5 Best No-Penalty CD Rates in September 2023: Earn Up to 4.90% APY
Alternatively, you can also consider a CD ladder, which is a strategy that involves spreading your investment across multiple CD terms. By opening a mix of long-term and short-term CDs, you'll be able to take advantage of the higher rates offered by longer 2- to 5-year terms, for example, but also free up cash when the shorter 6- and 12-month CDs mature.
Are Discover CDs Worth It?
Discover's CD rates are generally higher than most Main Street banks and even some online competitors, including Briodirect and Ponce, depending on the term. Discover's rates are roughly inline with the offerings from Capital One and Marcus, but fall behind leaders like Synchrony and Bread Financial (formerly Comenity).
What's more, many of Discover's CD rates beat the interest earnings offered by both its online savings account and money market account. In fact, Discover's CD rates also outpace some of the best high-yield savings accounts.
So for those who don't require regular access to their cash reserves, a Discover CD could be a beneficial place to park a portion of your savings.
If you're interested in even higher yields, Gainbridge offers deferred fixed annuities that are usually above 5.00% APY. Keep in mind that while annuities and CDs share some similarities, they are distinct financial products. Still, Discover CD rates are competitive and tend to beat national averages.
Unlock High Interest Rates
Ready to open a Discover CD? Start here.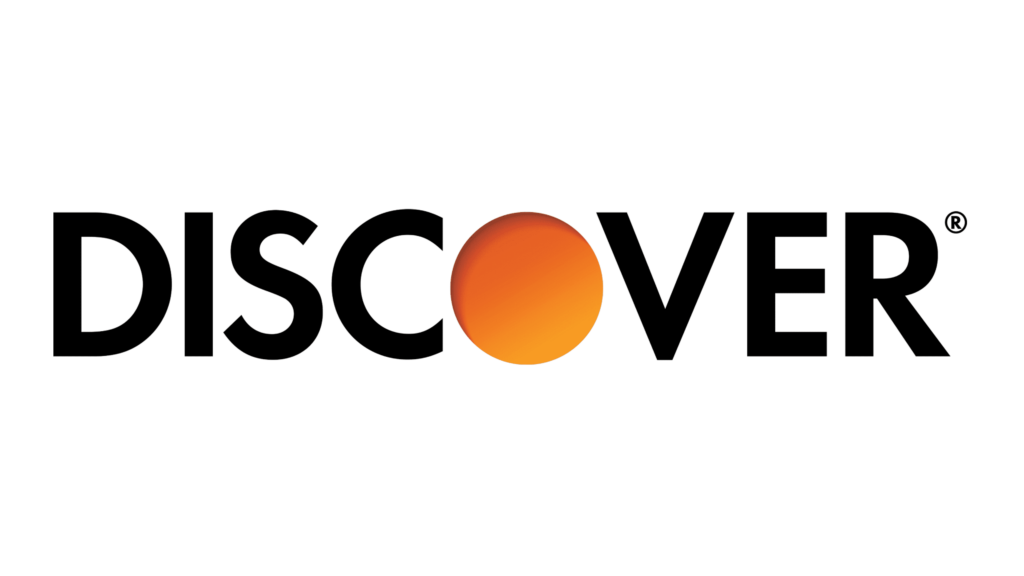 Discover CD FAQ
Discover CD rates vary between 2.00% and 5.00%, depending on the term length. The 1-year CD is currently 4.85% APY, for example. Discover's rates are generally competitive with online-only banks, and they're higher than most national averages, according to the data from the FDIC.

Yes, Discover Bank CDs are insured by the FDIC up to $250,000 per depositor, per ownership category. This is standard insurance for all financial institutions that are Member FDIC.

You can open a CD with Discover Bank through its website. You'll need to provide the bank with some basic personal information, including your mailing address, Social Security number and email address. Once Discover has sent you an email confirmation, you can fund your new CD with $2,500 or more. If you have any questions, customer support is available by phone at 1-800-347-7000.

To avoid incurring an early withdrawal penalty for your CD, you will need to wait for your CD to mature or you can open a no-penalty CD, which does not charge you for withdrawals before maturity. Another strategy is to use a CD ladder with staggered maturity dates so you can access your funds at different periods of time.

Discover CDs have a minimum initial deposit of $2,500 that is required in order to open a CD account.