The Chase Sapphire Reserve® Card is my favorite travel credit card. This card is loaded with useful benefits and perks that save me money, reward me for everyday spending and protect me every time I use it and whenever I travel.
Just as I love to earn the best travel rewards, I want the same for my mom. After all, if she has more miles and points, she's more likely to hop on a plane and come to babysit my kids! But in addition to helping me out, here are some great reasons why I helped my mom get the Chase Sapphire Reserve and why you should consider it yourself.
Travel Credits
The Chase Sapphire Reserve charges an annual fee of $550. This is well above what the average person has likely paid for an annual fee. But if you are serious about travel and spend at least $300 per year out-of-pocket on travel anyway, the card is effectively much less expensive.
Right off the bat, the card features a $300 annual credit for travel purchases. The first $300 you spend on flights, hotels or other eligible purchases is wiped off of your balance through statement credits. That means the annual fee is effectively just $250 per year for frequent travelers.
It also includes a credit worth up to $100 every four years for Global Entry or TSA PreCheck. That's another $25 per year value from credits alone. If you take full advantage of all of the credits, it's like a $325 discount on your annual fee.
>>MORE: How I Took My Dad on a Business Class Trip for Less Than $100
Travel Rewards Points
You get 3x points per dollar on travel and restaurant purchases and 1x point on all other purchases. The 1 point per dollar everywhere else is the least exciting feature of the card. But the consistent bonus on worldwide travel and dining purchases is among the best bonus rates of any card.
Points are worth 1.5 cents each when redeemed through the Chase Ultimate Rewards portal. This gives you access to just about any travel you could purchase through Expedia. My mom isn't always going to spend the same time as I do in figuring out the best way to use points, but you'll always get a decent deal using points through Ultimate Rewards at a 1.5 cent per point rate.
Airport Lounge Access
When I was in my early 20s, I didn't care much about personal comfort when traveling. I was happy to take coach seats, spend long hours in airports and sleep in hostels. Today, I want to be comfortable wherever I go. I know my mom feels the same, as her definition of "camping" means staying at a Marriott outside of a large city.
When she's in an airport, she can use her new Priority Pass Select membership to go into one of more than 1,300 lounges and restaurant options around the world. Those lounges usually give you free food and drinks, cleaner bathrooms, fast internet and a comfortable place to sit outside of the ruckus of an airport terminal.
A comparable Priority Pass membership costs $429 per year. That's another huge value when you carry this card. The more you use it, the more it's worth to you.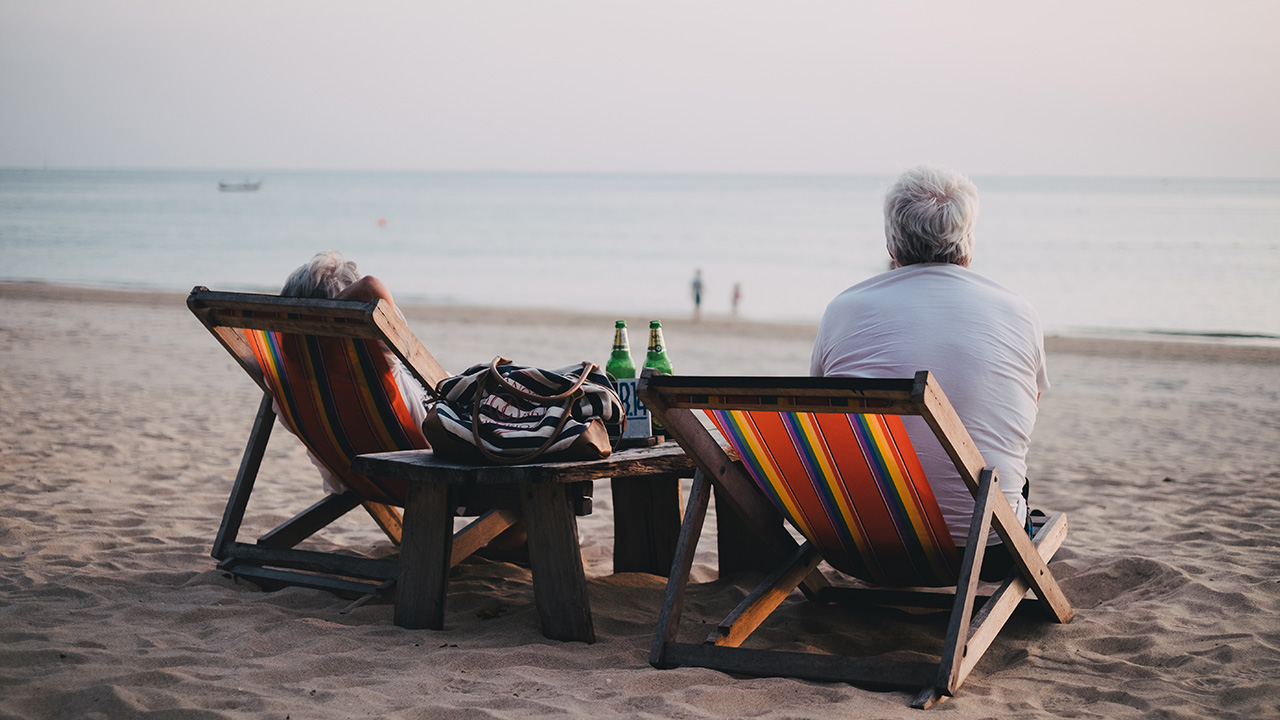 Travel and Purchase Coverage
On airline websites, many give you the option at checkout to buy additional travel insurance in case something comes up or you have to cancel. Travel insurance isn't a bad idea in many situations. But paying extra for it can add on an extra expense for your trip that you hadn't budgeted for. But with the Chase Sapphire Reserve, you don't need extra travel insurance.
The Sapphire Reserve card includes trip cancellation and interruption insurance. That even covers weather delays when airlines leave you on your own to figure out lodging. The card also has insurance for rental cars, lost luggage and travel emergencies.
For shopping, the card includes purchase protection, return protection and extended warranty benefits. These added benefits can be worth thousands of dollars depending on if and how you use them.
It Works Everywhere
Visa is a very widely accepted credit card brand that works just about anywhere in the world credit cards are accepted. With an EMV security chip, it works in kiosks like the London Underground, where some non-chip cards don't work. And, like most premium travel cards, you don't have to pay any foreign transaction fees when using the card outside of the United States.
On my last trip back to Denver to visit my parents, I sat down with my mom and helped her apply for the Chase Sapphire Reserve. She was instantly approved, got her Priority Pass card and uses her shiny, new, metal credit card for virtually every purchase. It's a lot better than what she had before. For her spending habits and travel preferences, it is definitely worth carrying.
Read More About Chase: