Most products on this page are from partners who may compensate us. This may influence which products we write about and where and how they appear on the page. However, opinions expressed here are the author's alone, not those of any bank, credit card issuer, airline or hotel chain. This page may include information about American Express products currently unavailable on Slickdeals. American Express is not a partner of Slickdeals.
If you're a business owner or entrepreneur, you know the importance of having a reliable credit card to support your business. You need a card that offers valuable business tools and generous rewards on your biggest expenses. One card that has been making a splash lately is the Ink Business Premier℠ Credit Card from Chase. The Ink Business Premier is an ideal credit card for businesses of all sizes because it offers a wide range of benefits that can help your business succeed and generous rewards to help you save money.
If you're in the market for a new business card, here are five reasons why you need the Chase Ink Business Premier in your wallet.
1. Massive Welcome Bonus
The Ink Business Premier card comes with a generous sign-up bonus that can help offset business expenses and maybe even cover a much-needed vacation. You'll earn a massive $1,000 cash back after spending $10,000 in the first three months of account opening. This is one of the highest cash-back card bonuses you can find at the moment and is well worth the $195 annual fee.
While the spending requirement sounds steep, it should be feasible for most small businesses with recurring expenses. You can even add employee cards at no cost so they can help you earn the sign-up bonus faster. You can track employee spending while earning valuable rewards on business expenses, making it a win-win.
Earn More on Your Business Purchases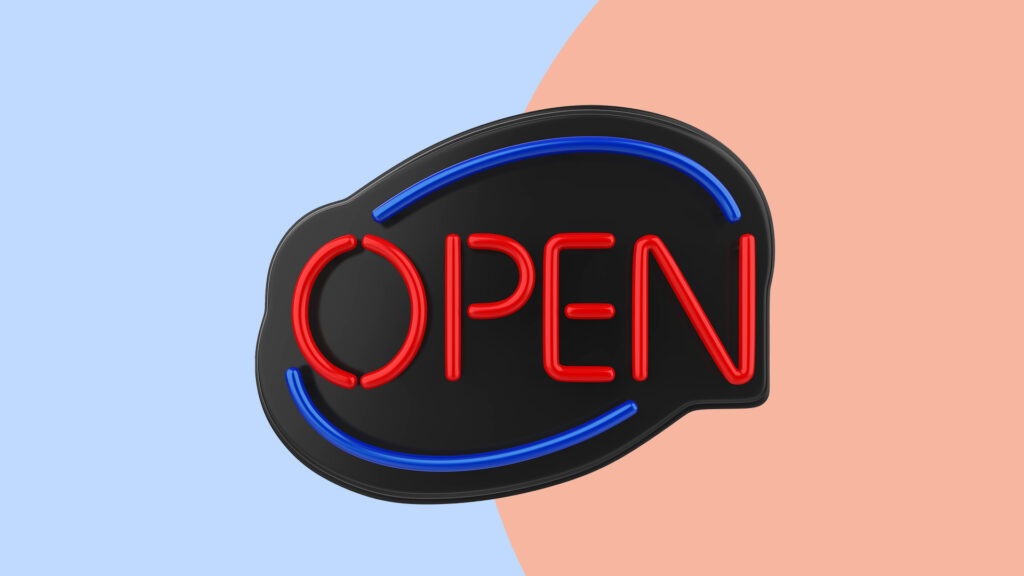 2. Straightforward Redemption Options
The Ink Business Premier's $1,000 welcome bonus is not only generous but easy to redeem.
Redemption options include:
Travel
Gift cards
Apple products
Statement credits towards your card balance or bank deposits
These options are ideal for business owners who want straightforward ways to redeem their points. While Chase's other cash-back cards allow you to convert your cash to valuable Ultimate Rewards points, the Ink Premier does not. That may seem like a significant disadvantage to some, but not all consumers want to spend time researching sweet spot awards or ways to get maximum value from their points. Plenty of business owners prefer to reinvest their cash back into their businesses rather than convert them to points for high-end travel experiences. 
For those who prefer the simplicity of flat-rate cash-back redemptions that are easy and require no additional steps, this card squarely hits the mark with a large welcome bonus and a generous cash-back earning structure.
3. Generous 2.5% Cash Back on Large Purchases
While a high welcome bonus is always a plus, a credit card's true value is determined by the rewards you can earn on recurring expenses. The Ink Business Premier card offers some of the highest rewards on business spending. You'll earn a staggering 2.5% cash back on every purchase of $5,000 or more. That's $125 cash back, which can add up significantly if your business regularly makes large purchases.
But even if your spending is more modest, you'll still learn a competitive 2% cash back on all other purchases. The ability to convert 2% cash back to 2 Ultimate Rewards points makes this even more valuable. Either way, this is an excellent return on your spending, especially compared to other high-annual-fee cards.
4. Travel Benefits and Perks
The Ink Business Premier card also offers a range of travel benefits that can help your business save money and make your travels more comfortable. You'll get primary rental car insurance coverage when you rent a car for business purposes, which can save you money on insurance offered by rental car companies. If you're involved in a rental car accident, the primary coverage immediately kicks in, and you won't need to file a claim with your own insurance company.
You'll also have access to travel and emergency assistance services, including legal and medical referrals. Most importantly, the card doesn't charge foreign transaction fees. So if you use it while traveling abroad or making purchases with a vendor based in another country, you won't incur the customary 3% transaction fee. If you spend $6,500 a year with a business based abroad, you'll offset the Ink Business Premier's $195 annual fee entirely through foreign transaction fee savings alone.
Related Article
How Travel Credit Cards Work: Point Redemption and Earning Tips
5. Cell Phone Protection
No matter how careful you are and how thick of a case you get for your phone, the inevitable might still happen: You drop your phone and crack the screen into tiny splinters. When this happens, you don't have to worry about paying $1,000 or more for a new one. If you've been paying your monthly cell phone bill with the Ink Business Premier card, you can get the cost of a new cell phone (up to $1,000) covered.
The Ink Business Premier offers up to $1,000 in coverage against cell phone theft or damage. Coverage extends to your employees listed on your monthly cell phone bill. All you have to do is pay your bill with this card. You can file up to three claims in 12 months and pay just a $100 deductible per claim.
Bottom Line
Having an Ink Business Premier card in your wallet provides numerous benefits that will help make managing finances easier while also providing rewards opportunities for business owners or entrepreneurs. With its generous sign-up bonus, valuable rewards program, travel benefits and business tools and resources, the card can help you save money and streamline your business operations. Whether you're just starting out or have an established business, the Ink Business Premier can be a worthy addition to your wallet.
Ink Business Premier℠ Credit Card
Apply Now
Secure application on issuer's website
Our Rating 4/5 How our ratings work Read the review
APRFlex for Business Variable APR: 19.49% - 27.49%
Annual Fee$195
$1,000 $1,000Cash Bonus

Earn $1,000 bonus cash back after you spend $10,000 on purchases in the first 3 months from account opening.
This card has the highest annual fee of the Ink Business card suite, but it's designed for businesses with bigger operating costs—its already-solid cash-back rate jumps for large purchases. However, savvy Chase cardholders may be disappointed to learn that points earned with this card can't be moved to other Chase cards or transferred to Chase travel partners.
Overview
The Chase Ink Business Premier℠ Credit Card offers a generous new card member bonus cash back and unlimited earnings potential to invest the cash back into your business. Cardholders can earn 2.5% cash back on purchases of $5,000 or more, and 2% cash back on all other business purchases, all for a modest annual fee of $195.
Pros
Generous sign-up bonus
No additional cost for employee cards
No foreign transaction fees
Unlimited reward-earning potential
Cons
Annual fee is high
Other business cards could offer greater returns on typical bonus categories, like advertising or shipping costs
Points are redeemable at a fixed 1 cent rate—and cannot be pooled with other Chase cards to access Chase's 10+ airline and hotel transfer partners