Most products on this page are from partners who may compensate us. This may influence which products we write about and where and how they appear on the page. However, opinions expressed here are the author's alone, not those of any bank, credit card issuer, airline or hotel chain. This page may include information about American Express products currently unavailable on Slickdeals. American Express is not a partner of Slickdeals.
Learning how to manage your money is an essential life skill. In addition to reading books or taking an online course, listening to personal finance podcasts is one way to learn how to save, earn more, and invest. Podcasts provide an easy way to learn, and you can tune in while doing other activities, like driving or working out at the gym.
With so many financial podcasts out there, it can feel like a challenge to find one that is worth listening to. I've compiled a list of some of my favorite personal finance podcasts for you to check out.
Yo Quiero Dinero Podcast
The Yo Quiero Dinero Podcast, created by Jannese Torres, won a Plutus award for the best personal finance podcast of the year in 2022. This podcast features Latinx and persons of color sharing stories of how they've paid down debt, built businesses, and achieved financial independence.
Afford Anything
I love Paula Pant's mantra, "You can afford anything, but not everything." She discusses various money topics with her guests, including investing in real estate and the stock market, building good money habits, and the psychology of money. She also answers questions from listeners who call into the show on some episodes. For example, in her most recent episode as of this writing, she explains to a 10-year-old how to save money to purchase his first car.
Rich and Regular
Kiersten and Julien Saunders are money editors for Success magazine who aim to inspire the Black community to build generational wealth. The couple discusses many money topics on their Rich and Regular podcast, such as banking fees, AI financial tools, paying down debt, and how to earn a promotion.
I Will Teach You To Be Rich
Listening to this podcast with your spouse or partner can help you resolve any lingering money issues. The host, Ramit Sethi, counsels couples on how to live their version of a "rich life" together.
He also looks at the couple's finances, including how much they earn and spend. Afterward, he suggests what they can do to achieve their shared financial goals. For example, a recent episode featured a couple having trouble repaying their debt, and he shared some tactics they could use to get out of debt faster.
Related Article
Are Joint Bank Accounts for Unmarried Couples a Good Idea?
ChooseFi
If you want to learn the basics of financial independence, ChooseFI is the podcast to listen to. I've been listening to this show for over five years and have learned a lot about travel hacking, developing skills to earn more money, and the rules people use to estimate how much money they need to retire. The show features guests who have achieved financial independence and those who are taking steps toward it.
The Financial Independence Show
The Financial Independence Show, hosted by Cody Berman and Justin Taylor, is another show I've gained a ton of value from. The show covers many topics, including travel tips, side hustles, investing, and small business. I love listening to guests share how they achieved financial independence and what steps they are taking to improve their finances. The last episode I listened to featured a guy who became a millionaire in nine months through real estate.
The Investopedia Express with Caleb Silver
Caleb Silver, the editor-in-chief of Investopedia, interviews some of the biggest names in finance about the stock market and economy. Recent topics covered on the show include the present and future prospects for big tech stocks and diving deeper into value investing. After hearing him speak recently at Invest Fest, I subscribed to his podcast. I'm looking forward to listening to a recent episode where he chats with Dr. Preston Cherry about how financial therapy can help us make better money decisions.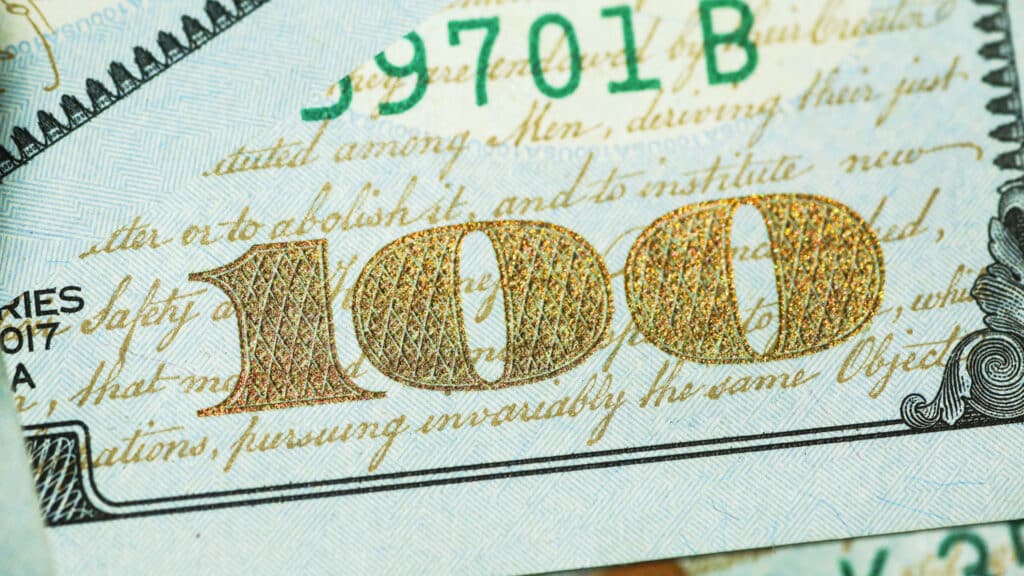 Related Article
11 Ways to Invest $100 for Beginners (and Grow It to 6 Figures)
SoFi Daily
If you love to keep up with the latest stock market, you may find it helpful to listen to this podcast. New episodes are published Monday through Friday, and most of them only last five minutes. The host usually tells you whether the stock market rose and fell for the day and gives reasons why it happened. Plus, they share some interesting happenings in the business world.
Market Mondays
Market Mondays is an investing podcast on the Earn Your Leisure (EYL) Network, a media platform that teaches Black Americans how to build wealth. I listen to this podcast featuring Troy Millings, Rashad Bilal, Ian Dunlap, and sometimes a surprise guest every Monday on YouTube at 7 p.m. CST.
The hosts usually discuss what's happening in the economy and how they may affect certain sectors of the stock market while encouraging listeners to do their own research.
The Bottom Line
Listening to personal finance podcasts may help you learn ways to save more money, retire early, or kick your debt to the curb. But remember: It's essential to do your research, especially when it comes to investing. If you need help managing your finances, consider contacting a licensed financial professional who can give advice that applies to your unique financial circumstances.