Most products on this page are from partners who may compensate us. This may influence which products we write about and where and how they appear on the page. However, opinions expressed here are the author's alone, not those of any bank, credit card issuer, airline or hotel chain. This page may include information about American Express products currently unavailable on Slickdeals. American Express is not a partner of Slickdeals.
Asking for money is hard enough, but getting denied for a personal loan is a different level of hurt — especially if you're running low on financing options.
If you're applying for personal loans and keep getting denied, here are some reasons why — and what you can do about them.
1. You Have a Low Credit Score
Your credit score is one of the most important factors when qualifying for a personal loan. It tells lenders how responsible you are with credit, so the lower your score, the less likely you are to qualify for a personal loan.
If you haven't already, check your credit score through your bank, credit card issuer, or another lender. You can also use free apps like Mint and Credit Karma to review your credit score and history. This will give you an idea of what lenders see when you complete an application.
Here are some ways you can either boost your credit or still obtain a loan with a low credit score:
Request to remove bad marks or errors from your report.
If you have a little extra cash, consider paying off outstanding debt to give your score a quick boost.
Look for lenders that offer loans to borrowers with fair or bad credit.
Bring a co-borrower or co-signer with good credit when taking out a loan.
Related Article
How to Improve Your Credit Score Fast for Free
2. You Have Sparse Credit
Even if you have some credit to your name, you might not have enough for some lenders to warrant giving you a personal loan. You might run into some hurdles where lenders require a set number of years of established credit to qualify for a personal loan from them.
Not having an established credit history can hold you back from borrowing, but lenders see a short credit history as a risk. Look into lenders that don't have a credit history requirement or publicly list how long you need to have established credit before completing an application with them.
3. You Have a High Debt-to-Income Ratio
Your debt-to-income ratio, or DTI, is how much monthly debt you have compared to how much you earn. Say you earn $5,000 a month but your financial obligations require you to pay out $4,000 every month. Based on these numbers, you have a high DTI of 80%. That leaves you very little to cover any other financial needs or emergencies.
Lenders have different DTI requirements, and some are more stringent than others. For instance, some might require a DTI of 35% or less, while others are at 50% or less. The lower your DTI, the more likely you will qualify for a personal loan and get the amount you request, at a reasonable interest rate.
4. You're Asking For Too Much
Your credit profile and DTI can impact how much you borrow. So there's a chance you got denied for a loan because you requested to borrow too much money. While some lenders advertise that they may offer loans up to $50,000 or $100,000, very few borrowers will qualify for that large of a loan.
If you have bad or fair credit, or little credit to your name, requesting too much money is a red flag to lenders.
Instead, consider requesting a smaller amount. The less you ask for, the more likely you will get approved. If you can give your credit score a boost and lower your DTI, there's a chance you could request to borrow more, but that might take some time.
Related Article
The Best Personal Loans of December 2023
5. You Don't Have a Stable Income
While some borrowers have worked a steady salaried job for many years, others potential borrowers might have only started their jobs within the last few weeks or months. Some lenders require you to work at your job for a set amount of time — sometimes a year or longer — before they'll lend you a personal loan.
If your employment shows a history of lots of recent job-hopping, there's a chance you could get denied. Some lenders see that you don't have a stable enough income to responsibly repay your loan.
If this is you, consider looking for lenders who don't have a stringent employment history requirement. Or look into alternative borrowing methods, like using money from a home equity loan or line of credit, a or a 0% intro APR credit card to pay for your needs.
Related Article
Can I Get a Personal Loan Without Proof of Income?
How to Improve Your Chances of Getting Approved
If you have the time and financial capacity, use them to improve your chances of getting approved for a personal loan.
Boost your credit score. The higher your credit score, the more likely you are to get approved for a personal loan. Check your report to see if you can remove errors or old marks.
Lower your DTI. The less debt you carry from month to month, the more likely you are to look good to potential lenders. If you can, pay off outstanding debt and lower your debt-to-income ratio.
Find alternative credit boosters. If you don't qualify for a personal loan, consider taking some time to boost your credit with a credit card or secured credit card. If you're having trouble getting approved for those, look into becoming an authorized user on someone else's credit card. You don't have to use the card to boost your credit, but rather you can take advantage of their long, great history since it'll now show up on your credit report.
Apply with a co-signer. If you have someone willing to serve as a co-signer, you can increase your chances of getting approved for a personal loan. Make sure your co-signer has good or excellent credit with a solid credit history of on-time payments. Remember that a co-signer is just as responsible for your loan as you are, so if you fail to make payments on your personal loan, your credit score will tank — and so will your co-signer's.
Personal Loan Alternatives
A personal loan might work for some people, but not necessarily everyone. If you need to borrow money right now, you can explore other borrowing methods.
Credit cards. If you already have a credit card, you can use this to cover your immediate costs. You don't need to face a credit score approval but credit cards offer some of the highest APRs if you carry a balance from month to month. Some cards may come with 0% intro APR promotion, which can be a good choice as long as you pay off the balances within the promotional period.
HELOC or home equity loan. If you own your home, taking out a home equity loan or line of credit can help you cover some immediate costs. The interest rates for these are some of the lowest around but they are considered second mortgages. If you don't make payments on your HELOC or loan, you could have a lien placed on your home.
Other secured loans. Some lenders offer secured personal loans, where you put up accounts like savings or CDs as collateral to secure your personal loan. The requirements for these aren't as stringent, but like HELOCs and home equity loans, you could lose your collateral if you fail to make payments.
Pay No Interest for a Limited Time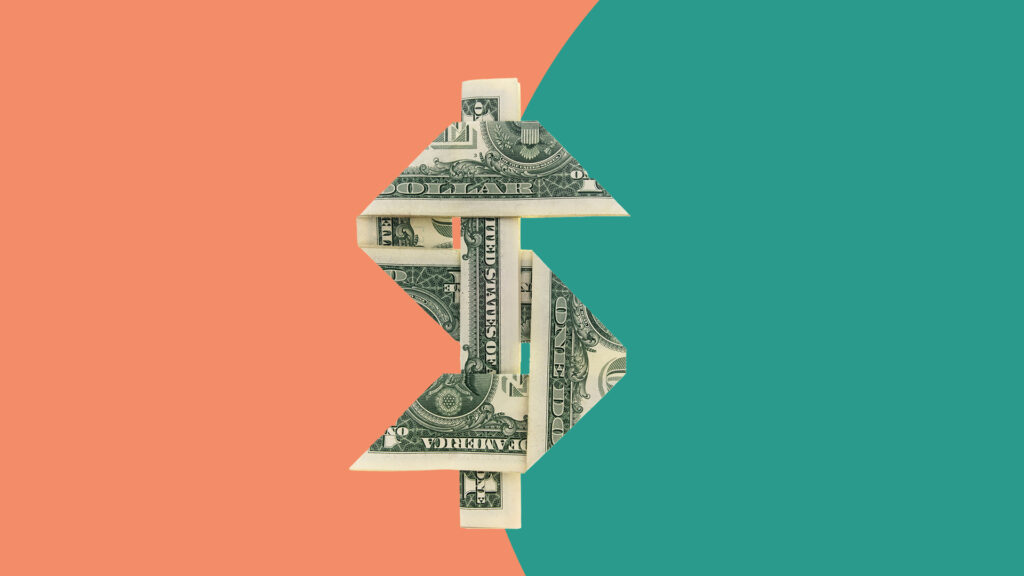 FAQs
A personal loan can get rejected for several reasons, like your credit score is too low, your debt-to-income ratio being too high, or you don't have solid employment or income to prove you can repay your loan. Not all lenders have the same eligibility requirements, which means reasons for getting rejected can vary a lot among lenders.

Each lender has different requirements for re-applying if your first application was denied. Some require you to wait 30 days while others might want you to wait a few months before re-applying. Check your potential lender's terms before completing another application.

If you got denied by one lender and want to apply to another one, there usually isn't any time frame for waiting. You can do this as soon as you get denied by a lender.

Since there is no baseline for personal loan requirements, every lender has different criteria for eligibility. You might've been disqualified because you didn't meet the basic income or credit score requirements (even if the lender didn't publicly list those requirements). You might not have stable employment or a high debt-to-income ratio that makes lenders believe you aren't responsible enough with credit to borrow a loan. 

There's no universal standard here, so if you want to find out why you were denied a personal loan, it's a good idea to reach out to the lender that denied you. The lender might offer ways to qualify and when to re-apply for a personal loan, which might help in the long run and give you more time to get your finances in order.