Most products on this page are from partners who may compensate us. This may influence which products we write about and where and how they appear on the page. However, opinions expressed here are the author's alone, not those of any bank, credit card issuer, airline or hotel chain. This page may include information about American Express products currently unavailable on Slickdeals. American Express is not a partner of Slickdeals.
How many is the right number of credit cards? If you reach into your wallet, do you have one, two or three go-to cards? I had three cash-back rewards cards in my early twenties, but then I discovered the exciting world of credit card miles and points rewards.
According to my credit report, I have 17 open credit cards. However, including my business cards and cards from my wife, I have 24. That's not a typo: 24 credit cards—two dozen.
Would you think that's too many? Not according to me or my credit score. Keep reading to learn how I manage so many credit cards while maintaining near-perfect credit and never missing a payment due date.
Pick New Cards for Your Needs
I didn't start with 24 credit cards. Like everyone else, I started with my first one. I got my first few cash-back rewards cards when I was in college and shortly after graduating. I earned modest rewards, but everything changed when I discovered travel hacking. I signed up for a British Airways Visa and earned 100,000-points, enough for two round-trip flights to Europe. That was well worth the annual fee.
In the years since, I've added many more credit cards and closed a handful along the way too. While it's a big stack of cards, my biggest challenge is remembering which card to use where!
Avoid Closing Credit Cards
Many of my cards are no-annual-fee cards that I keep open specifically to maintain my credit score, which currently sits at 835 according to my account in Credit Karma.
Related Article
How to Improve Your Credit Score Fast for Free
When I have a credit card with an annual fee I no longer find worthwhile, I call up the credit card issuer and ask to downgrade to a version with no annual fee. From that point on, I make a point to use the card a few times per year for lunch or another small purchase to keep the account active.
Track Annual Fees and Due Dates
I've mentioned annual fees a few times here. I pay over $1,000 per year in annual fees with my current card lineup, but get that back multiple times over in free and discounted travel. My trip to Israel with my dad a couple of years ago and my trip to Hawaii earlier this year are great examples. I enjoyed more than $20,000 in savings between those two trips alone, thanks to my miles and points balances.
In addition to tracking annual fees, it's imperative to pay off my credit cards in full every month by the due date. Doing so helps me avoid any interest charges and helps me maintain my excellent credit score. I need that credit to get my next new awesome travel rewards credit card, so I can't let it slip.
My favorite app to track my cards is Travel Freely, which is free to use and gives you useful reminders when annual fees are coming due and when you're in a good position to apply for new cards.
For the cards I use regularly, I pay them off in full, often multiple times per month. I set up autopay for the statement balance for the other cards to be 100% sure I'll never forget a due date.
Pay No Interest for a Limited Time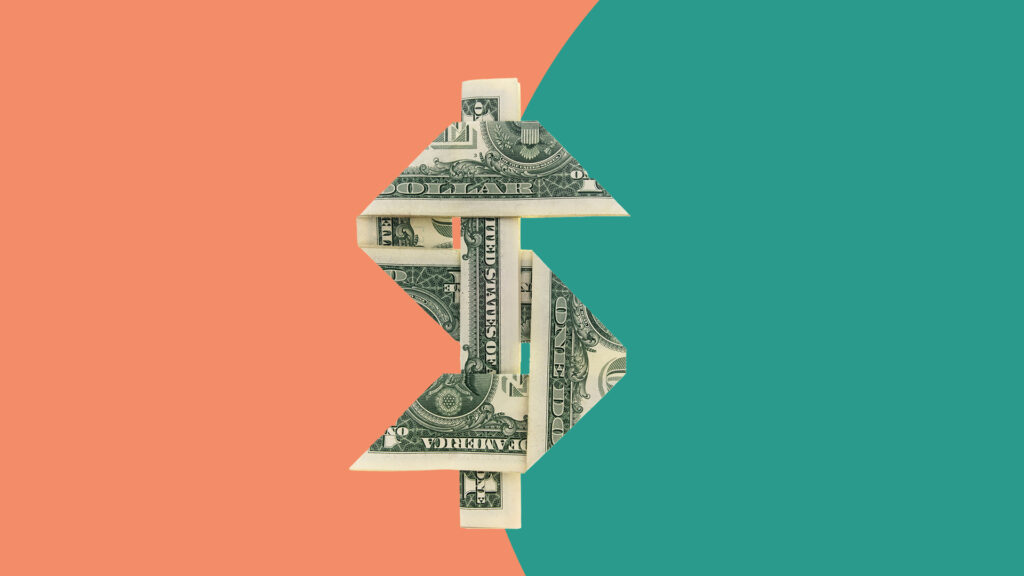 Monitor Your Credit Regularly
If you join the club with more than a few credit cards, it's also smart to track your credit report and credit score. More accounts mean more opportunities for fraud and unauthorized charges. For regular check-ins, I like apps like Credit Karma. But I also get my official credit report once per year from TransUnion, Equifax and Experian, which is free by law at AnnualCreditReport.com.
To ensure I don't go too long between checks, I spread out my free credit reports to get one every four months. However, during COVID-19, the credit bureaus are giving away unlimited access to your credit report for free, which means you can check in more often if you want.
It's also a good idea to use free credit monitoring, which notifies you right away if a new card is opened or a negative item shows up on your credit. That helps you stay one step ahead of identity thieves, should you become a target.
Stop Paying Full Price for Travel
So, how many credit cards is too many? Until Chase and American Express and my other credit cars companies, tell me I have too many cards and can't get a new one, I have yet to find the limit. My 24 credit cards get me access to a world of lower-cost travel and other big benefits and rewards, so I don't plan on cutting back any time soon.
Related Article
Chase Sapphire Preferred Card Review: A Travel Rewards Staple With 60,000 Bonus Points