The offer details for the following credit card may be out of date. Please verify all claims directly with the card issuer.
Most people know what to do when they first sign up for a new credit card. Typically, we activate the card by going online or calling customer service. Similarly, we verify the minimum spend requirements and start spending to hit our travel goals.
But what if we told you that some credit cards have incredible benefits that most cardholders never use? The Platinum Card® from American Express has a lot of hidden benefits that make the credit card worth renewing every year, even after the welcome bonus has come and gone.
Table of Contents
Applying for the Platinum Card
Applying for the Amex Platinum Card can be done online by submitting a confidential application through a secured process directly with American Express.
In this article, we'll discuss the benefits you might already know about, then dig deeper into its hidden benefits that add tremendous value for savvy users. Follow these tips to squeeze out all of the available value. When you add up all of the benefits, you'll realize that the annual fee is a bargain compared to how much you can save and how the Amex Platinum Card can enhance your travels.
>>The Bottom Line: The American Express Platinum Card has a hefty annual fee of $550. With its sizable welcome bonus, this premium card is a slam dunk during the first year. However, paying the fee in the second year and beyond may not make sense unless you are maximizing the credit card's hidden benefits.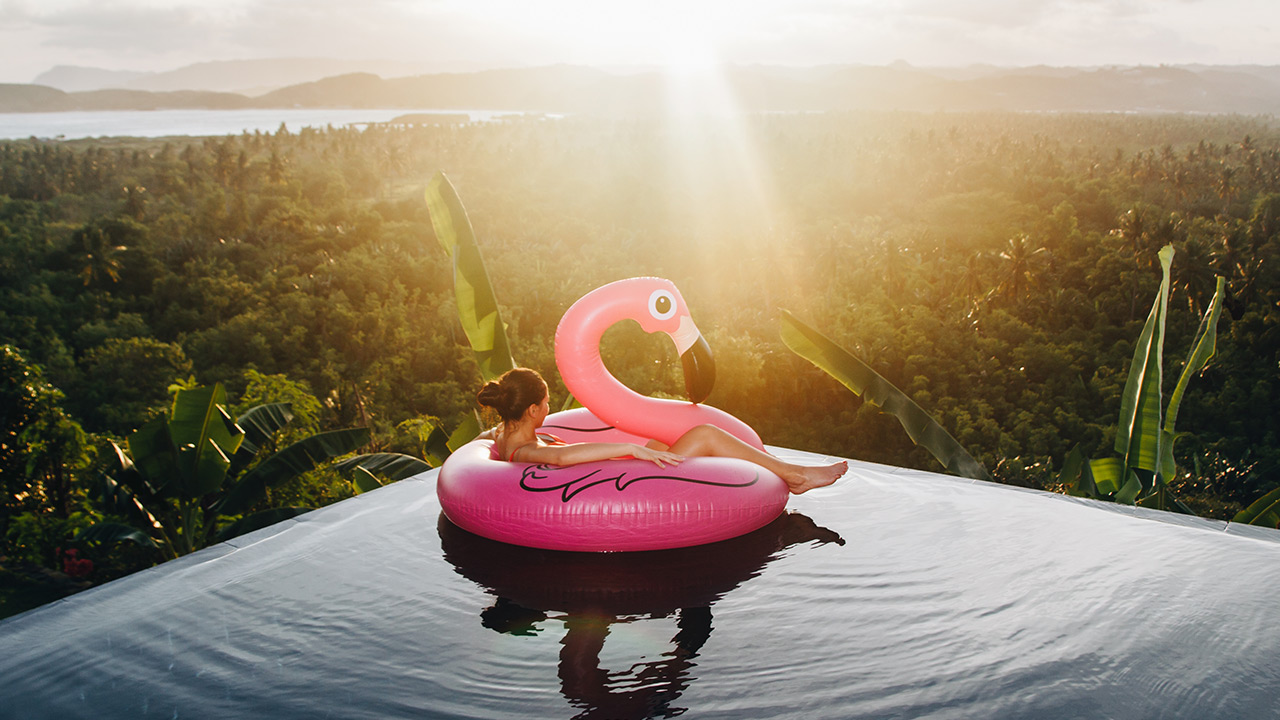 9 Popular American Express Platinum Card Benefits
When you sign up for the American Express Platinum Card, there are certain benefits that everyone loves to use. Obviously, there is a welcome bonus after meeting the minimum spend requirements. You'll earn 5x points per dollar spent on booking flights with the airlines or through Amex Travel. Plus, you'll also earn 5x points per dollar when reserving a prepaid hotel room through Amex Travel.
Cardholders also rave about the American Express Centurion lounges that offer complimentary benefits. These perks include gourmet food, premium adult beverages, showers, massages, and manicures, to name a few.
Welcome bonus of 60,000 points after spending $5,000 within three months
5x points per dollar on flights (direct with airlines or through Amex Travel)
5x points per dollar on prepaid hotels (through Amex Travel)
Centurion Lounge access for you and two guests
Priority Pass airport lounge membership
$200 Uber credits each year
$200 airline fee credits
Up to $100 Global Entry or an $85 TSA Pre✓® reimbursement
Use points to over 500 leading brands
9 Hidden Benefits of the Amex Platinum Card
The common benefits certainly are attractive, but there are many additional perks that you need to know about to maximize the value of your Amex Platinum Card.
The Global Lounge Collection. Cardholders have access to additional airport lounges in addition to Centurion and Priority Pass. You can enter the Delta SkyClub (when flying Delta), Escape Lounges, Plaza Premium and AirSpace lounges. Additionally, there are pop-up lounges available outside of airports like at Staples Center, US Open and Universal Orlando Resort.
Fine Hotels and Resorts. Receive an average value of $550 at over 1,000 luxury hotels around the world. Perks include room upgrades, daily breakfast for two, guaranteed 4 p.m. late checkout and a unique amenity valued at $100 or more.
Hilton and Marriott Gold elite status. Normally, you would need to book multiple hotel stays or have the hotel's credit card to earn this status. The Amex Platinum includes this mid-level hotel status at no extra charge.
Return Protection for 90 Days. If you try to return an eligible item within 90 days of purchase and the merchant won't take it back, Amex will refund the full purchase price. Limits of $300 per item and $1,000 per calendar year apply.
Amex Pre-Sales and Preferred Seating. Amex offers event pre-sales and preferred seating for qualifying customers. Enjoy access to seats reserved exclusively for Amex Platinum cardholders before the general public can purchase them.
Cruise Privileges Program. Cardholders receive one extra point per dollar spent and up to $500 in shipboard credits with select cruises.
Global Dining Collection. Indulge in exclusive experiences with some of the best chefs around the world when you book with an Amex Concierge.
Transfer Bonuses for Additional Value. American Express periodically offers transfer bonuses where you can receive even more value by transferring Membership Rewards points to the participating program.
Amex Offers To Earn Points or Save Money. Amex cards receive unique promotions to earn additional points or statement credits when spending with participating retailers.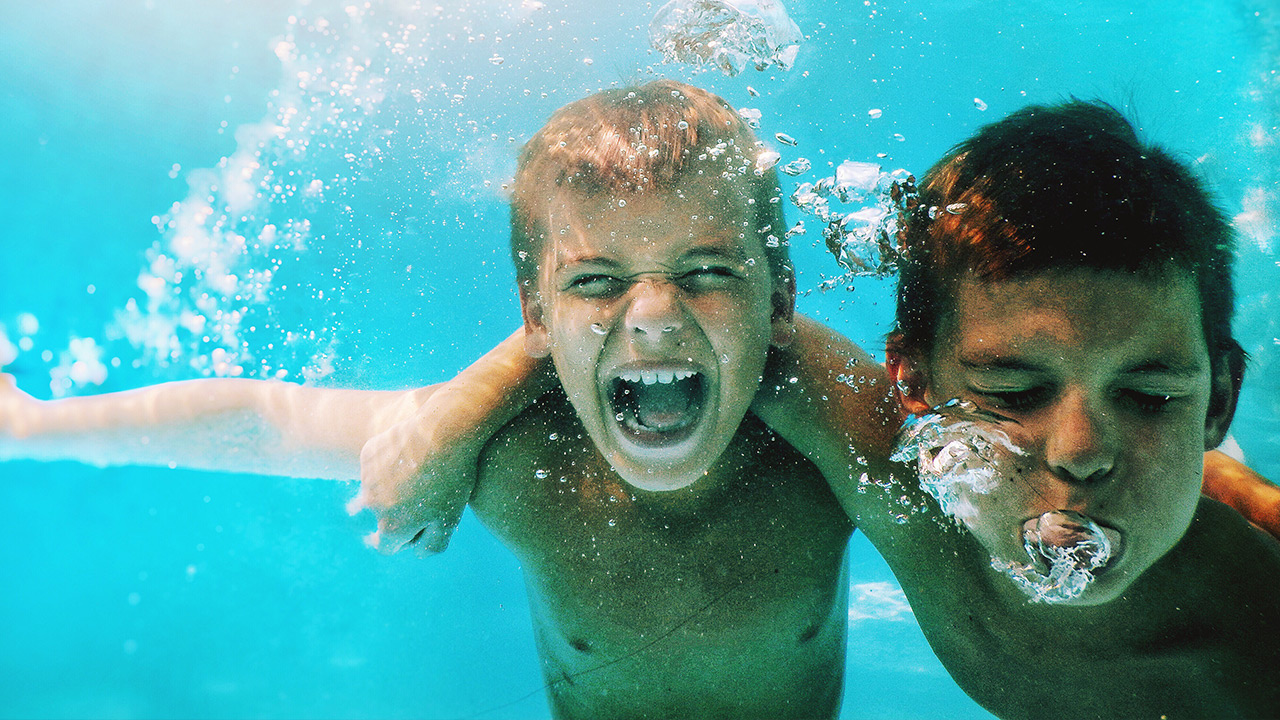 >>EXPERT OPINION: "Here's Why You Should Apply for a Credit Card Today"
12 Things To Do When You First Receive an Amex Platinum Card
After you've been approved for your American Express Platinum Card and it arrives in the mail, follow this checklist of to-dos so that you don't miss out on any of your benefits.
1. Activate Your Credit Card. This is a no-brainer, but it's easily done online or by calling American Express customer service. Online is faster, but calling in allows you to confirm your welcome bonus offer. Mark your calendar, because you have three months to hit your minimum spend requirement.
2. Activate Your Priority Pass Membership. Typically, this is the most anticipated benefit of a Platinum Card. But you'll need to register for the Priority Pass membership before visiting your first airport lounge. Simply register through your Amex account, confirm a few details and your card should arrive within five to 10 business days.
3. Sign Up for Global Entry or TSA Pre✓®. Cardholders will be reimbursed up to $100 for registering with Global Entry or up to $85 with TSA Pre✓®. However, you must choose between the two services. You will not be reimbursed for both. To receive this credit, simply charge the fees from either service to your Platinum Card and the cost will be automatically reimbursed. No registration required.
4. Choose Your Preferred Airline for the annual fee credit. You don't have to make a choice right away, but if you don't, it is easy to forget to do so. Remember that the Amex airline fee credit only counts for fees, not purchases of tickets.
5. Activate Your Marriott and Hilton Gold Statuses. Your Amex Platinum card includes automatic Gold elite status for Marriott Bonvoy and Hilton Honors loyalty programs. It is possible to parlay this mid-level elite status for status with other hotels. Look at StatusMatcher.com for recent successes.
6. Register for Rental Car Elite Status. Cardholders receive automatic elite status with Hertz, Avis and National rental car loyalty programs.
7. Link Your Amex Platinum Card to Uber to use your $200 in annual credits. Your credits are split into $15 monthly increments with an extra $20 in December. These credits are also good with Uber Eats in case you don't travel each month.
8. Register for Free ShopRunner Two-Day Shipping. When shopping at participating websites, you'll receive complimentary two-day shipping on your purchases.
9. Bookmark Fine Hotels & Resorts and The Hotel Collection. When planning vacations, compare options through these luxury hotel programs. With the included benefits and free night promos, the all-in price may be cheaper than other hotel options.
10. Plan a Shopping Trip to Saks Fifth Avenue. Your annual $100 credit is evenly split, with half available from January to June and the other half from July to December. You can use it in-store or online. Purchases at the Off Saks Fifth Avenue outlet do not trigger the bonus.
11. Review and Load Amex Offers to Your Card. You'll earn additional points and statement credits at participating retailers. These offers change on a regular basis and are unique to each cardholder based on your profile and spending patterns. It is best to check back on a regular basis for new offers.
12. Add authorized users. Adding authorized users is a great way to share benefits with friends and family, while also maximizing points on purchases. Before adding an authorized user, contact American Express customer service to inquire about bonus point promotions for adding anyone. A big plus is that authorized users are also eligible for their own Amex Offers.
You can add up to three Amex Platinum authorized users for one $175 fee. Each additional Amex Platinum authorized user is $175 per year. Authorized users receive many of the same benefits as you, including access to airport lounges, Global Entry or TSA Pre✓® reimbursement and Marriott and Hilton Gold status.
There is no fee to add Gold Card authorized users. In fact, you can add up to 99 Gold Card authorized user accounts at no additional cost. The benefits are limited on these cards, but they do receive a Global Entry or TSA Pre✓® reimbursement. Plus, their purchases earn Membership Rewards points just like the primary cardholder. Gold Card authorized users and the card are not the same as the American Express® Gold Card.>>READER STORY: "How I Earned More Than 300,000 Amex and Chase Rewards Points in 6 Months"
---
Read More American Express Articles