Most products on this page are from partners who may compensate us. This may influence which products we write about and where and how they appear on the page. However, opinions expressed here are the author's alone, not those of any bank, credit card issuer, airline or hotel chain. This page may include information about American Express products currently unavailable on Slickdeals. American Express is not a partner of Slickdeals.
Whether you're storing money for emergencies or saving cash for short- to medium-term financial goals, certificates of deposit (better known as CDs) could help your money grow faster. There's just one problem. In an environment where interest rates are rising, you might miss out on higher earnings if you lock away your cash before CD rates reach their peak.
Of course, no one can predict the future. So, there's no way to know the perfect time to get the highest CD rates possible. But there is a savings strategy that's worth considering if you're worried about missing out on higher annual percentage yields (APYs) in the future.
A bump-up CD can help you take advantage of rising interest rates when and if they happen. Here's what you need to know about this special type of certificate of deposit account and how to decide if the savings strategy might help you manage your fear of missing out on higher interest rates.
What Is a Bump-Up CD?
A bump-up CD is a special type of certificate of deposit account that's available from certain banks, online banks and credit unions. With a bump-up CD, a financial institution will allow you to take advantage of higher interest rates by exercising the option to "bump up" the APY on your CD to a higher rate should interest rates rise.
Most bump-up CDs only allow for a single APY increase on your account before your CD matures. However, some banks and credit unions allow for multiple rate increase requests—especially if you open a long-term CD with a bump-up option. In either scenario, you'll need to leave the funds you deposit in your CD for the full term to avoid early withdrawal penalties.
Bump-up CD terms can vary and often last between two and three years. You might also face minimum deposit requirements to open this type of account, depending on the financial institution with which you choose to do business.
Related Article
Why Today's Experts Recommend Short-Term CDs Over Long-Term Ones
Bump-Up CDs vs. Step-Up CDs
Some financial institutions offer a similar deposit account known as step-up CDs. A step-up CD is similar to a bump-up CD because your APY can increase after you open your account. However, there are key differences between these two financial instruments that are important to understand.
With a step-up CD, you do not control when the interest rate on your CD increases. Rather, your bank decides in advance when it will increase your APY throughout your CD term.
Benefits and Risks of Bump-Up CDs
As with any financial product, it's wise to consider the benefits of drawbacks of bump-up CDs before deciding whether this savings strategy is a good fit for you.
Benefits
Exercise the option (at least one during your CD term) to increase the APY on your account if interest rates rise. 
Enjoy higher interest rates than you might with other types of deposit accounts for agreeing not to withdraw funds for a fixed period of time. (Note: You should shop around to confirm higher rates aren't available elsewhere.)
Drawbacks
APYs on bump-up CDs may be lower than traditional CDs.
There's no guarantee that rates will increase during your CD term, and you could remain locked into a lower APY.
CDs offer less flexibility than other deposit accounts (like money market accounts and high-yield savings accounts).
Bump-Up CDs to Consider
Although bump-up CDs are less-common than traditional certificates of deposit, you can find these accounts at banks, online banks and credit unions. If you're searching for a bump-up CS, here are some financial institutions that offer this special type of account.
Marcus by Goldman Sachs: Marcus by Goldman Sachs offers a 20-Month Rate Bump CD with a 4.35% APY and the option to raise your rate once during your term if higher rates become available. The bank also offers higher CD rates on traditional CDs—including 5.10% APY on a 1-year CD.

Rising Bank: Rising Bank's Flexible 18-Month Bump-Up CD features a 4.90% APY with the ability to add additional funds to your CD when increasing your rate. 

Synchrony Bank: The 24-Month Bump-Up Certificate of Deposit by Synchrony Bank comes with a 4.00% APY and features a one-time option to request a rate increase if the bank offers a higher rate for the product. Synchrony Bank also offers higher CD rates on several other accounts—including 5.10% APY on a 1-year CD. 
Alternatives to Bump-Up CDs
A bump-up CD is one possible way to earn more money on your savings. But it's not right for everyone. Below are three additional financial strategies to consider if a bump-up CD doesn't seem like a good fit for your situation.
CD Laddering: With a CD ladder you can spread a lump-sum cash investment among multiple CDs with staggered maturity dates rather than depositing all of your savings into a single certificate of deposit. As each CD matures, you have the opportunity to re-invest the funds, hopefully at a higher interest rate (if one is available).

No-Penalty CDs: If you want the flexibility to access your cash on a more frequent basis, a no-penalty CD might be worth considering. With a no-penalty CD you may be able to earn a higher APY while still avoiding early withdrawal penalties in the event you need to access the funds in your certificate of deposit sooner than anticipated.
CIT Bank No-Penalty Certificate of Deposit

Open CD
Member FDIC.
Our Rating 4.5/5 How our ratings work Read the review
Minimum
Deposit Required$1,000
11-Month APY4.90%

Annual Percentage Yield is accurate as of May 9, 2023. Interest rates for CIT Bank's No-Penalty CD are variable and subject to change at any time without notice.
CIT Bank's No-Penalty CD offers one of the most competitive rates with no early withdrawal penalty on the market. With this account, you can earn a 4.90% APY, and the CD matures in just 11 months, which is shorter than average.
Overview
The CIT Bank No-Penalty CD offers a 4.90% APY, which may be ideal for people who want both flexibility and a higher interest rate.
Pros
Strong APY for a no-penalty CD
No opening or maintenance fees
Cons
Relatively high minimum opening balance
Long-Term Investments: If you're saving for retirement, you may want to think about putting a portion of your money in other types of investment accounts. Mutual funds, 401(k) plans and IRAs all have the potential to help your money grow at a faster rate. However, these accounts also come with higher risks than FDIC-insured CDs. So, it's wise to talk to a reputable financial advisor about the risks and benefits involved.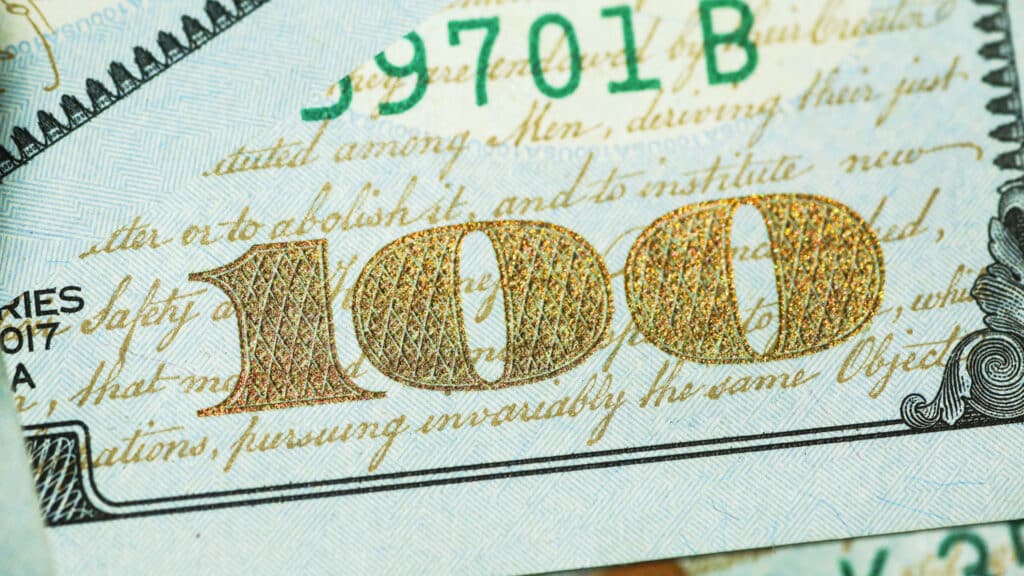 Related Article
11 Ways to Invest $100 for Beginners (and Grow It to 6 Figures)
Bottom Line
Depending on your financial goals, CDs can represent a smart way to save and hopefully grow your savings at a faster rate. If you decide that a bump-up CD makes sense as part of your savings plan, take the time to shop around and find the best CD rates available. It might take a little more work on the front end, but researching for the best deals can benefit you in the long run.
Build your savings faster