As a working mom, I'd rather take a nap or hang out with my family than run around from shop to shop to run weekly errands. Using Amazon Prime has become a lifesaver. Who doesn't find it satisfying to order essentials from the comfort of their own home?
Once I started using the Amazon Prime Rewards Visa Signature card, my obsession levels went through the roof. Within the span of a few years, my family and I have scored free items like laptops, Christmas presents and more. There's no annual fee, so it was a no-brainer for me to keep the card since I'm such an avid Amazon shopper.
I could go on for days about the card's benefits, but let's distill the many benefits of the Amazon Prime Rewards Visa card.
Squeeze More Out of Every Amazon Prime Purchase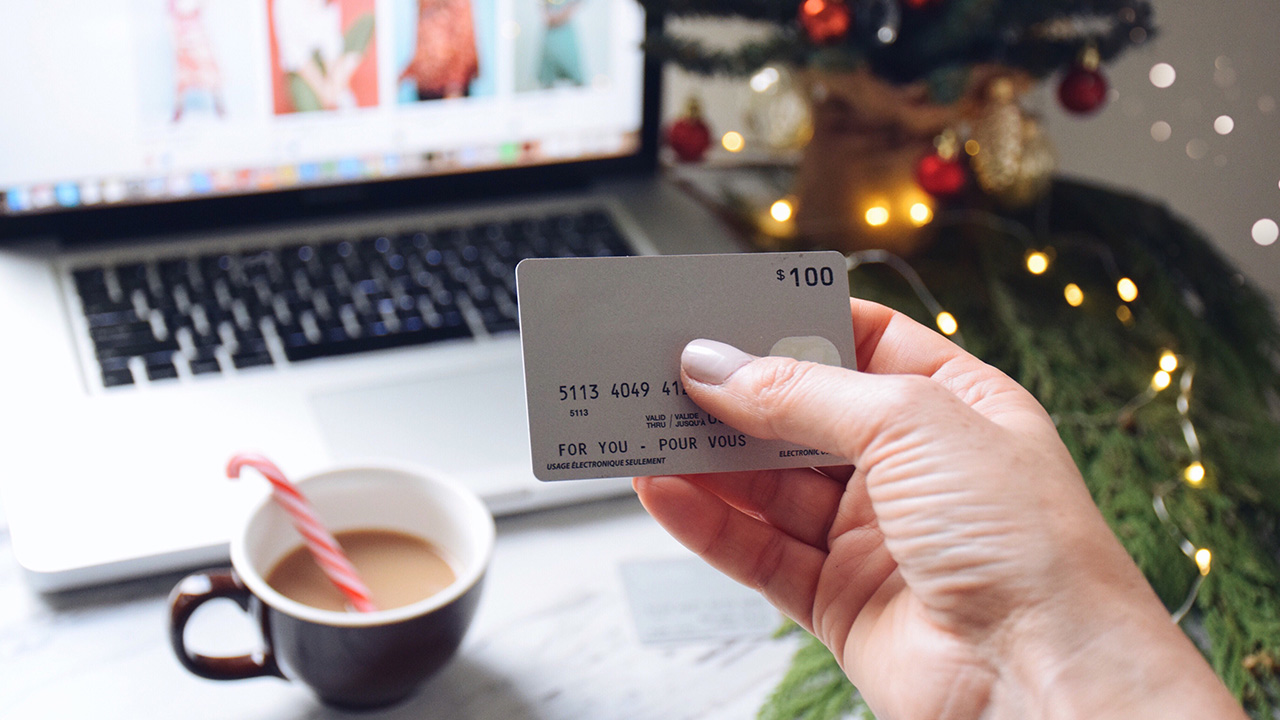 Right now, there doesn't seem to be any other credit card that offers such a high rewards rate for Amazon and Whole Foods Purchases. You get 5% cash back on qualifying Amazon and Whole Foods purchases, great for those who are fans of both retailers.
Sure, other cards occasionally offer bonus categories that could rival this card, but as a regular patron of Amazon, I don't want to wait around for rotating categories to come around. In many cases, I find big-ticket items tend to be cheaper on Amazon, and the rewards rate helps me save even more money.
To optimize my spending even further, I make sure to look for any existing deals or coupon codes before I make any purchase.
Let's not forget the signup bonus. Once you're approved, $70 will be loaded onto your Amazon.com account. That's more than half of your annual Prime membership. Plus, you're able to earn 2% cash back at drugstores, gas stations and restaurants, and 1% back on everything else.
You bet my family and I use this card when filling up on gas and on our weekly restaurant outings.
Amazon Prime Rewards Visa Has No Annual Fee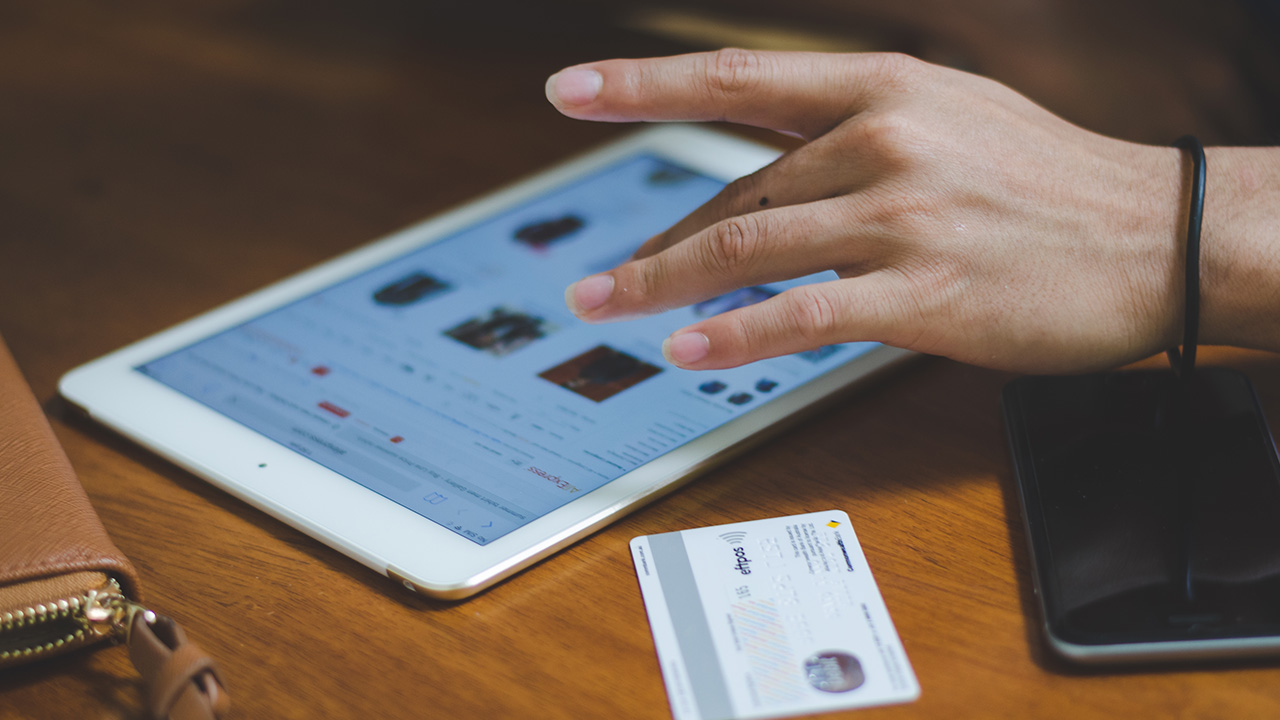 While there's technically no annual fee, you do need an Amazon Prime membership to get this card. If you've already paid the $119 annual fee anyway, why not sign up and start earning rewards? Even if you let the card sit idle (unlike me, who racks up purchases weekly), you're not out any cash.
SAVE: How the Chase Sapphire Preferred Can Earn You a Free Vacation for Holiday Spending
Even if you downgrade and no longer want Amazon Prime, you can still earn cash-back rewards. Instead, you'll earn 3% cash back on Amazon and Whole Foods purchases, and you're still not subject to an annual fee. You also get a $50 Amazon gift card once your application is approved.
Redeem Points Any Time You Want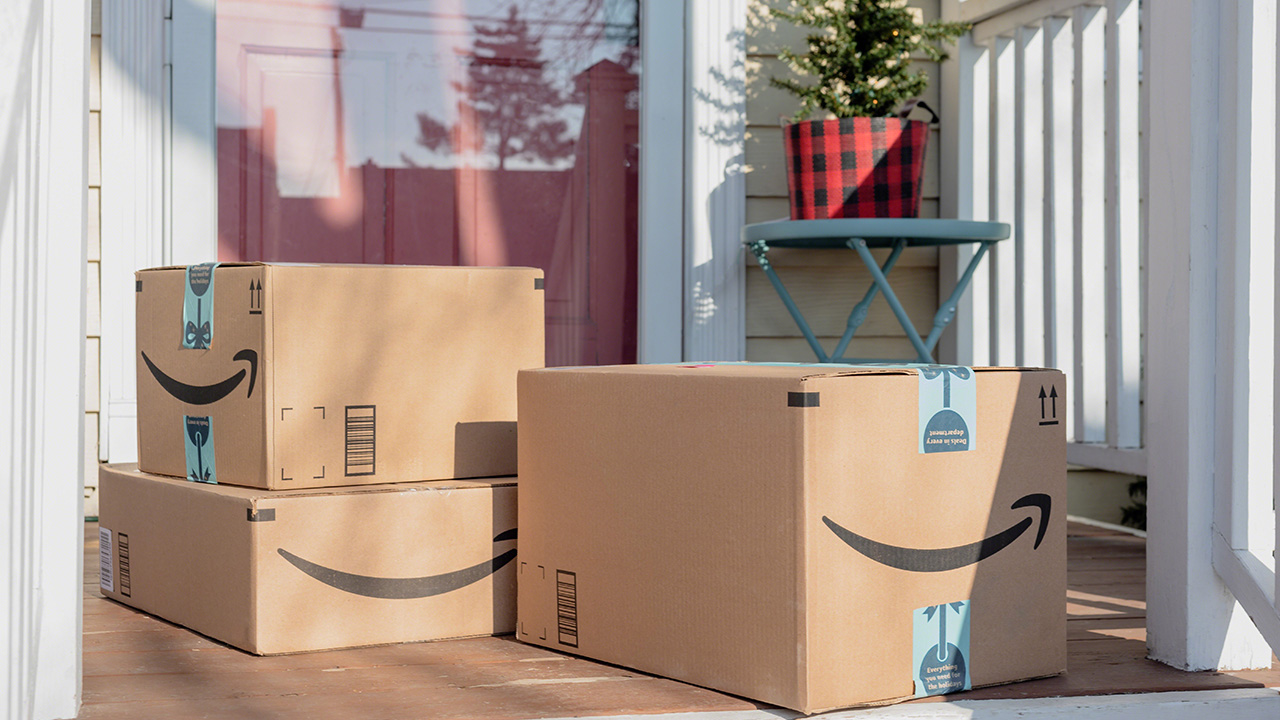 You can earn an unlimited amount of rewards, and they don't expire. There's also no minimum redemption requirements — use them as soon as they land in your rewards account. Whenever you check out at Amazon and you've linked your card, you should be able to see how much cash back you have, and whether you want to use it up.
Since points don't expire, I like to hoard them until the holiday season, so I can use them for free or heavily discounted items. When my husband had to replace his laptop because our son spilled grape juice all over the keyboard, we waited until Black Friday for a good deal. Imagine our delight when I headed to the checkout page and found we had enough points to cover the entire purchase!
Other times, I've saved points for the holiday season, when I know we have a bunch of gifts to buy, which has helped us stay under budget. Knowing that Prime deliveries take one to two days to arrive, I've been able to ship off last-minute gifts in time to go under the tree.
Even if you don't have as many points as I did, you can use points toward part of your purchases. Even when it's a few dollars here and there, the savings is a nice bonus for shopping you already planned on doing.
Nab Some Other Perks While You're At It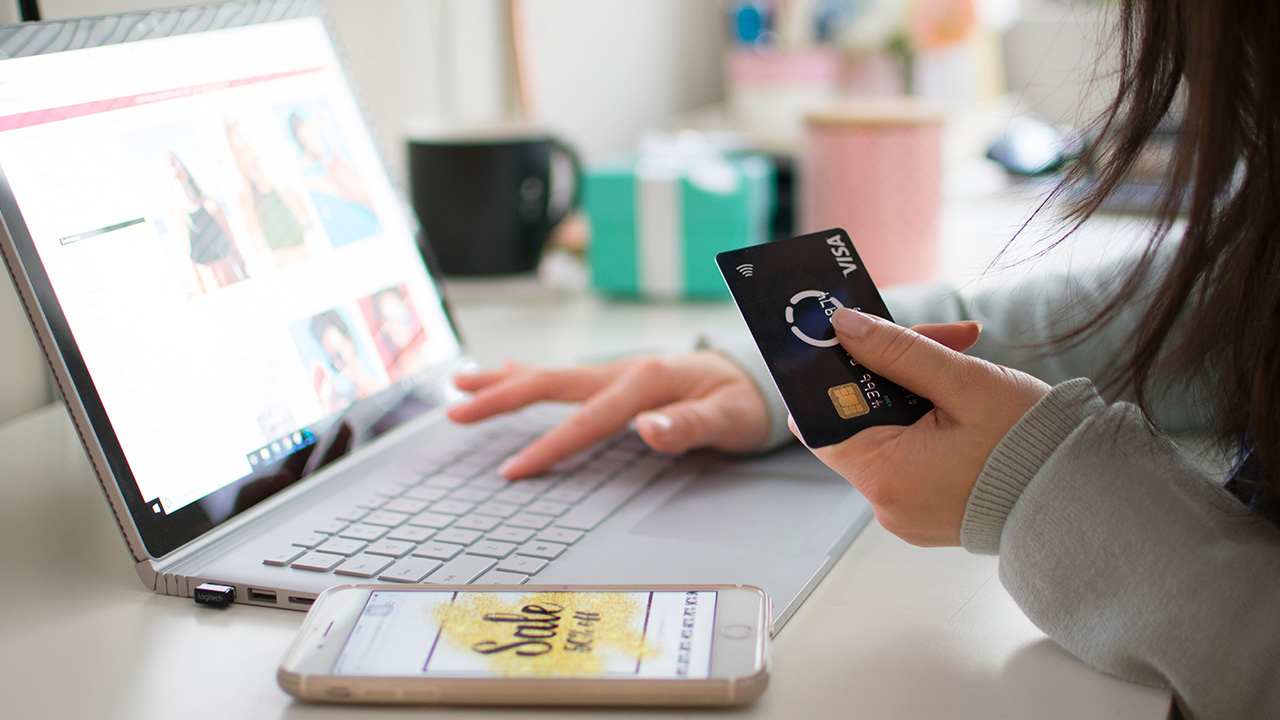 Aside from getting cash-back rewards, there are other perks, like certain consumer protections. What I like is that I'm able to save money, since this card comes with extended warranty protection on qualifying items. Not that I usually shell out extra cash for those types of add-ons, but it's nice knowing that my purchase has that additional protection.
Like other cards issued by Chase, Amazon Prime Rewards Visa features purchase protection: receive up to $500 per claim, a maximum of $50,000 per account, if your item is damaged or stolen within 120 days. That means if my son were to spill grape juice on another laptop and it's within those four months, we could apply for reimbursement (always check the fine print to see what qualifies).
My husband and I also use this as a backup credit card when we travel abroad. Purchases aren't subject to foreign transaction fees and you can get other benefits, such as baggage delay insurance, travel accident insurance and more. Thank goodness we haven't had to make any claims for loss or damage during our travels, but I like knowing if we need it, it's there.
Start Getting Free (or Heavily Discounted) Amazon Purchases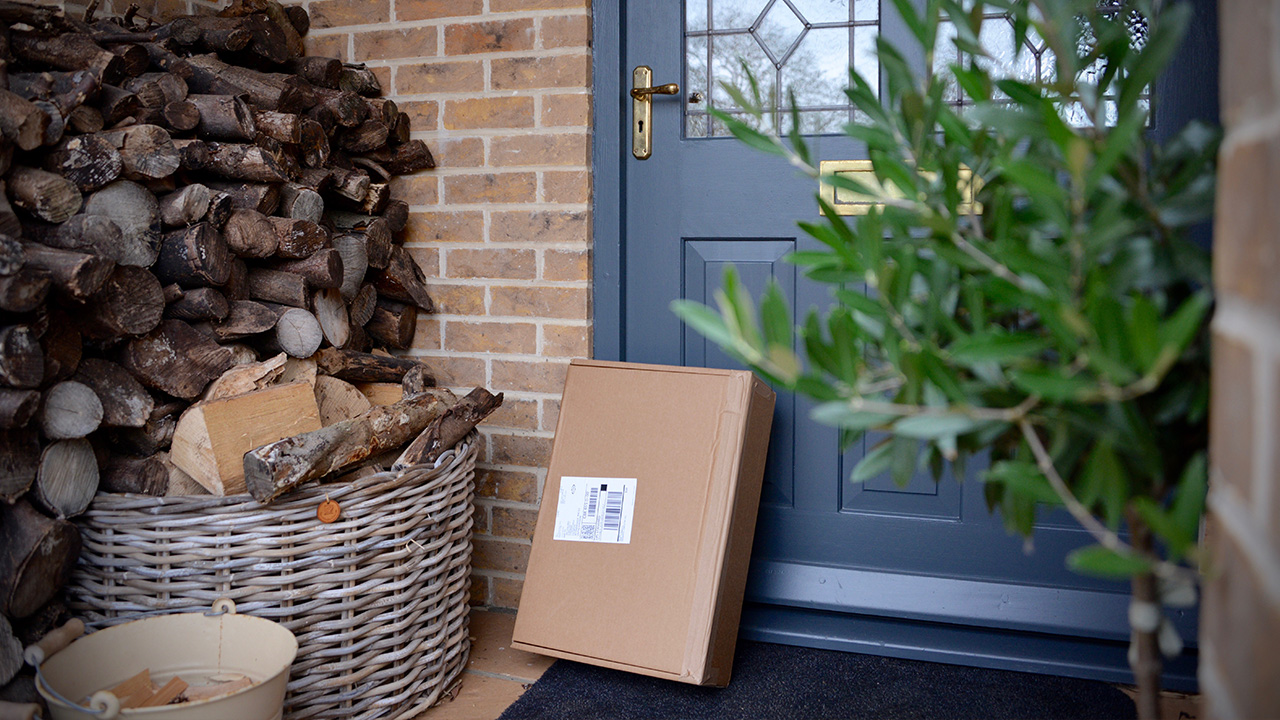 If you're already an Amazon Prime member, it's worth looking into getting the Amazon Prime Visa for the cash-back rewards alone. There's no annual fee and you're obviously a fan of the online retailer, so you can squeeze more out of every purchase.
However, it might not be worth it, if you don't spend more than $5,950 a year for the extra 2% in earnings — the amount that makes up for the cost of membership. For the occasional Amazon shopper, you might want to stick with the regular Amazon Rewards Visa card. For my family, we use Prime daily — my son enjoys the streaming video service — so I'll continue to use this card to score free stuff.
Learn More About Credit Card Perks, Points & Miles:
---
Great Deals and Bonuses to Check Out on Slickdeals Money:
---