If you are a regular SlickDeals visitor, you are likely the kind of person who likes to squeeze every cent of discount and every dollar of value from a purchase. As long as you always pay it off in full each month, a rewards credit card is a great way to maximize your return from each purchase. But there's a pro trick you can use to get a little bit more back from online purchases and brick-and-mortar buys alike: gift cards.
>>RELATED: Best Credit Card Bonuses of 2020: Compare Current Offers and Rewards
If you regularly visit any large chains or make purchases from online retailers, you may be able to buy their gift cards at an office supply store, supermarket, gas station or online seller to get top credit card rewards while maybe even saving a few percentage points on future purchases. Read more to find out how it works.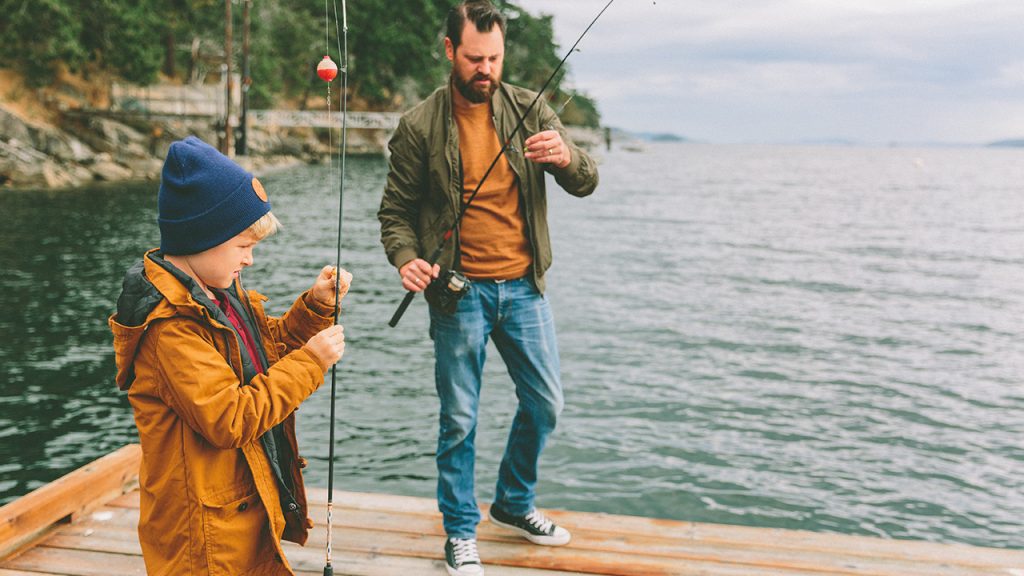 Step One: Find Credit Cards With Bonuses for Buying Gift Cards
A number of credit cards offer bonuses at restaurants, but it's tough to get top-level rewards when dining or shopping depending on the combination of cards you carry. Some cards give you bonuses at office supply stores, supermarkets, and other places where you can buy gift cards. This is where the pro strategy starts.
For example, the Capital One® Savor® Cash Rewards Credit Card gives you 4% cash back on dining and entertainment, 2% back at grocery stores and 1% back everywhere else. You might see that as a way to earn 1% on most purchases outside of the bonus categories, but you can do better with gift cards.
If you were going to buy yourself a subscription to Netflix, movies on the iTunes store or supplies for a home improvement project at Home Depot or Lowe's, you would get the "everywhere else" 1% back.
If you head to your local grocery store and buy a Netflix, Apple or home improvement store gift card, you should get the 2% cash back rate. That's double what you would get if you shopped there directly.
If you own a small business, you could take your Ink Business Cash® Credit Card card to Office Depot, Office Max or Staples to get 5% cash back on those gift cards. That's five times the rewards for a purchase you would have made anyway.
Step Two: Beware Credit Card Rules and Terms
Some credit cards specifically forbid you from using your card to earn points. American Express is known for the strongest rules against this type of behavior, so use caution depending on the card you carry.
In all likelihood, adding a few gift cards to your regular grocery store visit won't trigger any alarms with Amex or other credit card companies. But they are known to cancel accounts or clawback rewards in the event of abuse of the rewards system. Check the fine print in your credit card's cardholder agreement to find out what isn't allowed.
Be most cautious if you are thinking of using a credit card to buy Visa, MasterCard or American Express gift cards. These purchases may show up on your statement as a cash advance with higher fees and no rewards. They can also land you in hot water with the credit card companies.
Step Three: Plan Ahead and Don't Overspend
Assuming your credit card issuer allows purchasing gift cards and you don't overdo it, this strategy can earn you bucketloads of rewards on top of what you would have otherwise earned. You might even be able to save more money, depending on how you buy your gift cards. For example, eBay often puts gift cards for some companies on sale. I recently picked up some Southwest Airlines gift cards and Lowe's gift cards there with a 10% discount. That's like 10% off on any future purchases.
Right now, until the end of the 2019 calendar quarter, the Chase Freedom card features a 5% back bonus rate on purchases made with PayPal. If you buy a $100 gift card there for $90, you've saved $10 on your next purchase. If you use a Chase Freedom card and checkout with PayPal, you'll get 5% back on the purchase instead of the standard 1%. That's a savings of $10 and $4.50 back, or about 14.5% off the original cost.
While financial events like credit card promotions, Black Friday and Cyber Monday offer deals at certain times of the year, they come up year-round if you pay attention.
Step Four: Build a System to Get the Best Rewards and Track Your Gift Cards
It would be a shame to start down the path to earning more rewards with gift cards only to make a costly mistake. If you forget to make a credit card payment or pay less than the full balance, interest charges and fees will eat up all of your savings. Even worse, a misplaced gift card is like money down the drain.
I use a Google Sheets spreadsheet and Google Wallet to store and track all of my gift cards to use. With a combination of automatic payments and a good reminder system, I've never paid a cent of credit card interest or paid late.
Find a system that works for you so you always stay one step ahead. If you do, increased credit card rewards could be just around the corner.
>>SAVE: Here's My Strategy To Save Money by Taking Advantage of 0% APR Credit Card Offers
Step Five: Apply for the Best Rewards Credit Cards for Buying Gift Cards
Using a rewards credit card when you buy gift cards can help you earn valuable points, miles or cash-back perks this holiday season.
Yet all rewards credit cards aren't equal. One card might give more rewards for dining or travel purchases, while another card might reward you more for grocery or gas purchases. If you want to maximize your reward-earning potential, it's important to choose the right credit card for each purchase.
It's worth noting that some card issuers have instituted policies banning gift card purchases from earning rewards. This is largely due to abusing the system.Choosing the Best Credit Card to Buy Gift Cards
Still not sure about which rewards cards are right for you? We get it. Choosing a credit card that meets your needs is important, which is why Slickdeals' Credit Card Hub helps you compare the benefits of different cards, search credit cards by rewards categories and explore cards by their issuers — all to find the best fit for your wallet.
 >>NEXT: Travel Got Cheaper Once I Stopped Making These Credit Card Points Mistakes
Learn More About Rewards, Points & Miles:
---
Great Deals and Bonuses to Check Out on Slickdeals Money:
---